Get Ready for Your Next Downtown New Baltimore MI Shopping Spree
If you've lived in the New Baltimore, MI, area for long, then one thing you must be familiar with is the vibe. You know: small town, neighborly, quaint. With this kind of atmosphere, it's not too hard for small businesses to really thrive.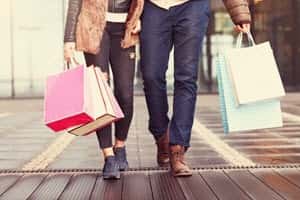 The locally owned shops on this list all embody that New Baltimore spirit, full stop. Check them out the next time you're out shopping!
Okay, so when Celtic Sisters first opened their doors, it really was just candles and candies. Lakeshore Candles, specifically, and small batches of unique, handmade candies.
However, since then, this small shop has really grown. The sisters have expanded their horizons, adding in a whole host of new products, all Michigan-made. Celtic Sisters now represents over 60 local artists, granting them a home for their most interesting creations.
From the outside, ECCO Family Bookstore probably looks like any other New Baltimore book shop. However, it comes with one crucial difference: It's entirely-volunteer run. ECCO is a 100% nonprofit store working to develop a stronger sense of community.
At ECCO, you'll find books, CDs, movies, and other gifts. However, this Christian-based bookstore also works hard to help those in need, who may not otherwise be able to afford their wares.
Considering it's situated right on Lake St. Clair, it's not hard to imagine where On the Bay Customs derives its nautical theme from. At this custom boutique, you'll find a wide variety of beachy accessories, clothing, and crafts.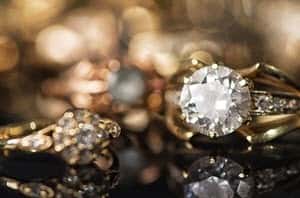 One of the best parts of On the Bay Customs is that all their crafts are handcrafted by local artisans. No matter what you buy, you'll be supporting your Michigan neighbors.
Browse the Best That Downtown Has to Offer
Downtown New Baltimore has many charms, but these quaint shops may just be some of its best. The next time you're out shopping, be sure to stop in and pay them a visit. We're sure you'll find something that you just have to have.