Your Guide to Game Day with the Detroit Lions
There are few events that pull city-wide pride out of the woodwork faster than a sporting event. And here in Detroit, football seems to reign supreme.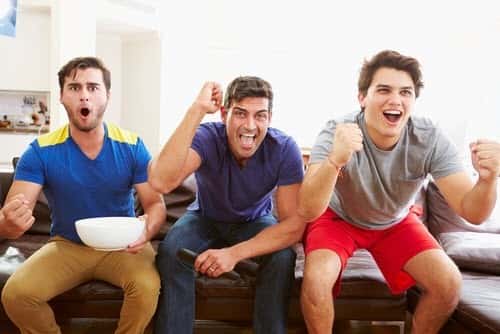 If you want to take your Detroit Lions viewing experience to the next level, then you'll want to check out this handy guide. We'll run down everything you need to know to enjoy your next Lions game to the fullest.
The Game Starts Long Before Kickoff
If you've ever been to a tailgating party at Ford Field, then you know that the party truly starts hours before the players hit the field. To really achieve that full gameday experience, you're going to need to arrive at Ford Field early. Gates typically open two hours before kickoff, so you'll want to arrive around… oh, dawn? The early bird catches the worm, after all.
You can always bring your own cooler and snacks from home. However, there are plenty of restaurants near the field if you're looking to take something sweet or savory on the go. We might recommend ordering a pie from Pizza Papalis or grabbing some dessert from Astoria Pastry Shop before arrival.
When the Gates Open
A lot of fans would much rather hang out with their pals in the parking lot right up until kickoff. However, there are perks to getting into the stadium the moment the gates open.
The first 15,000 fans to enter the stadium will get a gameday giveaway. This might be a special hat or a shirt, but no matter what, it's free (what could be better?).
Once you're in, you might want to take advantage of the DTE Energy Power Hour right after open. Settle down in one of Ford Field's many restaurants or bars like Hopcat or the Bud Light Party Zone, where you'll receive discounts on all kinds of food and drink.
Get Your Gear
While you're waiting for the game to begin, you might need to kill some more time. Luckily, Ford Field is huge, and it's got plenty to keep both adults and kids occupied. However, your top priority might be loading up on some new Lions gear.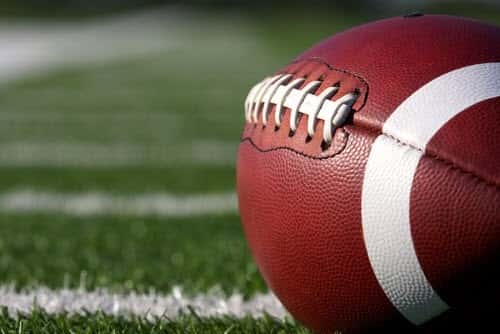 The Stadium Collection is your number one source for all things Lions. Whether you need a new jersey or some collectible memorabilia, be sure to check it out.
Follow the Detroit Lions to Victory!
There's no better experience than watching a Lions game live. But if you're not able to score tickets, you're not totally out of luck. Connect with the Detroit Lions mobile app and hit up any local sports bar. You won't have to miss a second of the action!