2018 Jeep Compass Technology
The Jeep is a classic vehicle that drivers have loved for many years. As technology changes though, so must classic vehicles. As we serve our Richmond, New Baltimore, and Detroit area customers, we hear a lot of questions about technology, accessories, and what can be expected from a vehicle like the 2018 Jeep Compass.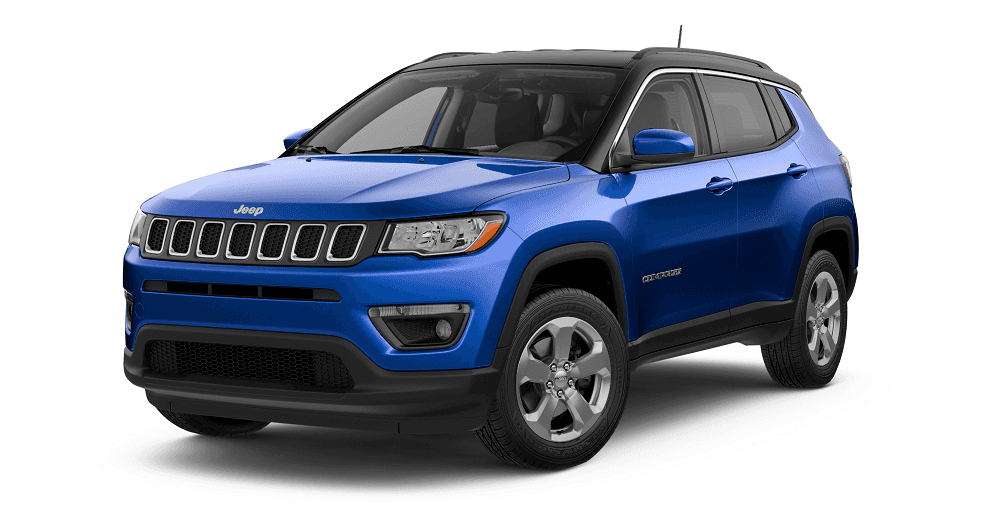 To help you make an informed purchase decision and get the technology you want, we've put together a quick rundown of 2018 Jeep Compass technology. We loved many of the features we found, and we hope you will, too. Dick Huvaere's Richmond CDJR is always pleased to help you view a classic with fresh eyes.
Infotainment Features
Audio and infotainment usually come to mind when we think of technology. Again, this Jeep's features do not disappoint, with plenty of options for accessories across configurations. The Compass uses the UConnect® system, which is quick to respond and has a user-friendly interface. Many of the associated accessories and capabilities are standard, including voice control and Bluetooth®/USB ports. Our drivers love this feature because it lets them conduct business hands-free while navigating a long trip or commute.
The Compass also has several optional infotainment features. We recommend investing in real-time weather and traffic updates. As the harsh Michigan winter approaches, these features can help you decide if and when it's safe to travel. They, along with the roadside assistance feature, may also help you find the safest routes to your destinations and quickest ways out of trouble spots. In addition, you may wish to consider the optional navigation feature, which reduces confusion when you're trying to find a new route or slip through a bottleneck.
Safety and Driver Assistance Technology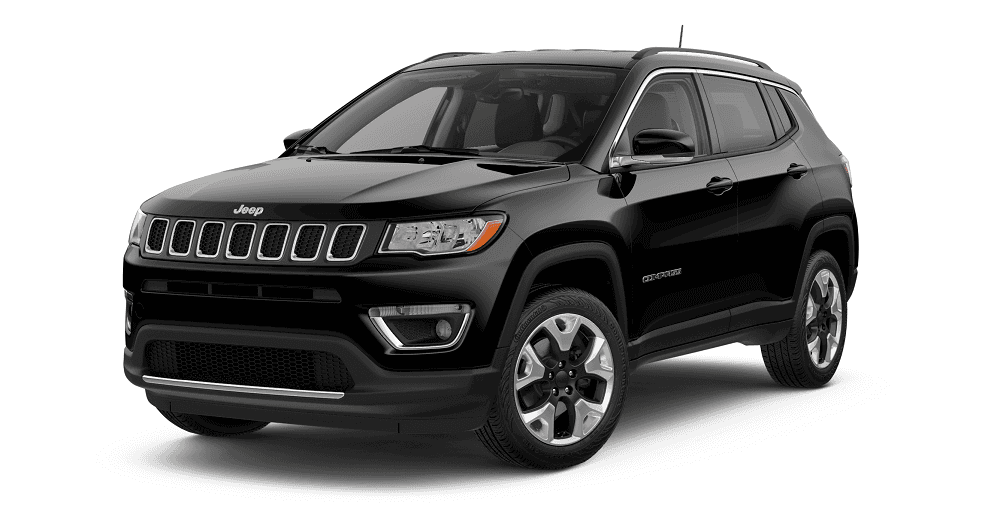 Even the most seasoned driver wants to feel safe in their vehicle. Fortunately, the safety and driver assistance tech features of the 2018 Jeep Compass provide more than adequate reassurance. This Jeep model comes standard with anti-lock brakes and all-speed traction control to give you security on slick roads, as well as a rear back up camera and hill start assist, which helps your vehicle when starting out on an upward incline.
Forward collision and lane departure warnings are options on some trim levels, and they make it easy to navigate through the sometimes-snarled traffic of urban Michigan. Meanwhile, the seven standard airbags for each of the configurations employ a 3-vent system. This ensures that should you be in an accident, the airbags will engage in optimum deployment, protecting you and your passengers.
Additionally, we appreciated the extra security features. Some, like a panic button on the key fob, are standard for most vehicles these days. Others, such as the Sirius XM Guardian™, are more cutting edge and customizable. The Guardian™ gives you access to everything from roadside assistance to real-time navigation. It also lets you customize security alerts.
Interior Features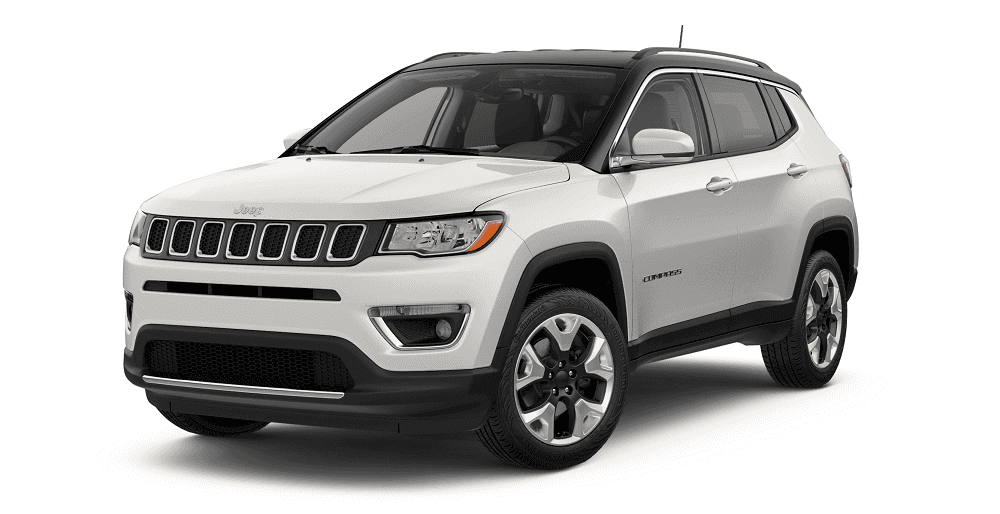 Finally, we would be remiss if we didn't discuss the 2018 Jeep Compass interior. While this SUV is in the compact class, the Compass still has enough space for four adult passengers, and can be adjusted to comfortably fit taller passengers. Test drivers love the extra legroom and high seating positions as well.
Tilting and telescoping steering columns come standard in the Jeep Compass interior. This not only improves navigation, but makes steering and handling smoother and more poised. Your passengers won't feel like they're being jerked or rocked; on the contrary, riding in your Compass may cause them to put "Jeep" and "luxury" in the same thought.
Schedule a Test Drive Today
If you would like to know more about the Compass technology or other features, or simply have questions about our dealership, please visit Dick Huvaere's Richmond Chrysler Dodge Jeep Ram today. We look forward to meeting new customers from Richmond, New Baltimore, and the Detroit area. Call us or stop by today!