Early Lease Termination FAQs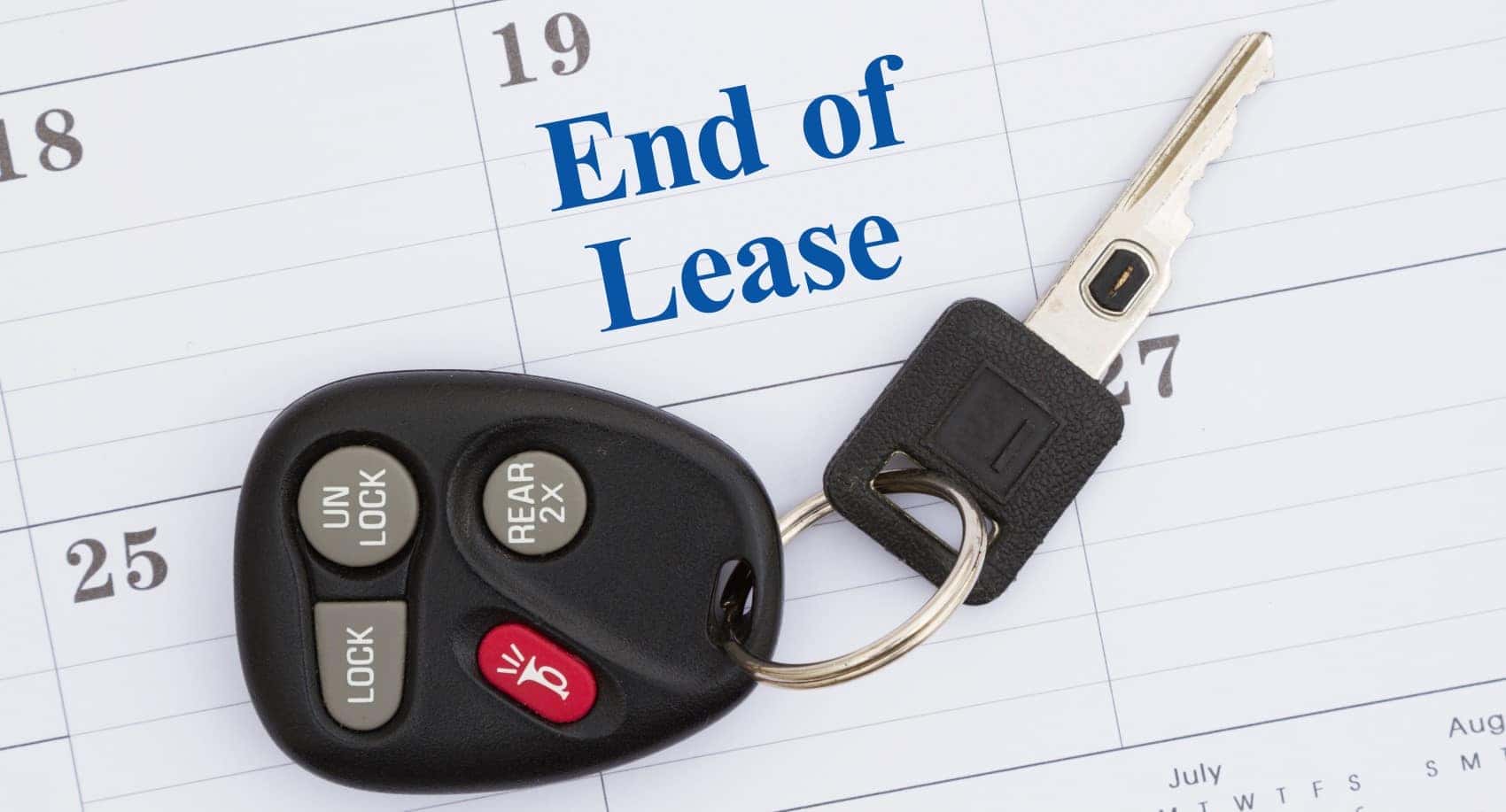 Whether you've leased a vehicle in the past or are behind the wheel of your first leased ride around Richmond, New Baltimore, and Detroit, MI, you may have some questions about ending your lease early. In this piece, our team at Dick Huvaere's Richmond Chrysler Dodge Jeep Ram will cover early lease termination FAQs.
Read on to learn more!
Can I End a Lease Early?
The first question you may be asking is "can I end a lease early?" The answer to that question, in most cases, is yes. There are a number of ways you may be able to terminate a lease early, dependent upon your wants and needs.
If your lease deal offers an early termination option, you can easily get out of a lease. Exercising this option will release you from the deal, allowing you to return the vehicle early and stop making payments. When exercising this option, though, you'll likely have to pay off the balance and some fees.
You could also explore a lease transfer to get out of your lease early. If agreed upon, this process involves transferring the lease to someone else's name, in which case they become responsible for the vehicle and payments.
The last way you can potentially terminate a lease early is with a buyout. If you love your leased car, you may want to do this. It means paying off the lease and buying the vehicle outright, so you own it. From there, you're free to do whatever you want with the vehicle, whether you want to sell it or keep driving it.
Will I Have to Pay Fees?
In all likelihood, you will have to pay some sort of fees when looking to end a lease early. Whether it be an early termination fee, the remaining balance on the lease deal, or another fee, you could need to cover costs as stipulated in your lease contract when looking to end your deal early.
How Are Early Lease Termination Fees Calculated?
The exact fees you are responsible for will likely depend on your specific lease agreement, but usually it is the difference between the remaining balance and the credit you receive for the current value of the car.
Does Ending a Lease Early Hurt My Credit?
You may also be wondering if ending your lease early could hurt your credit score and ability to make purchases moving forward. While this concern is valid, you are not at risk for a penalized credit score unless you default on payments or fail to pay what you owe.
Should I End My Lease Early?
Now that you have the answers to some of these early lease termination FAQs, you may be wondering whether you should end your lease early. The answer to that question really depends on your wants and needs. For instance, if you're moving to a city with public transit and no longer need a car, you may want to explore ending your lease early.
For whatever reason you may be interested in ending your lease early near Richmond, New Baltimore, or Detroit, Michigan, we'll be happy to help at Dick Huvaere's Richmond CDJR. Contact us with any questions you may have!