Best Apple Orchards Richmond MI Has to Offer this Fall
Fall: for many, it's the perfect time of year. After sweating it out all summer, your sweater weather returns, and with a whole lot of eye-catching foliage and pumpkin spice-flavored everything in tow. What's not to love?
There's plenty of quintessentially autumnal activities to enjoy around Richmond, MI, this year. However, these two apple orchards are without a doubt a couple of the very best.
Blake Farms
For as delicious as apple cider may be, it's hard to drink it during any time but the fall. There's just something about fresh apples and that chill in the air that makes it so perfect to drink.
The cider mill at Blake Farms never stops serving their amazingly crisp cider, but it truly can't be beat in the fall. They even have an adult tasting room where they offer some primo hard ciders.
While you're at the cider mill, you should also pick some of your own apples. That way, you can make your own fresh, apple-flavored treats from home.
Blake farms has plenty of great seasonal attractions, like the Fall Festival and Haunted Blake's. Connect with the farm on Facebook to learn more about them.
Verellen Orchards
When an orchard has been in business as long as Verellen, you can rest assured that the quality of their fruits is truly a cut above the rest.
For the past 95 years, the Verellen Orchard and cider mill have been producing some of the best seasonal fruits around. From berries and stone fruits in the summer to their amazing apples in the fall, you'll find a little bit of everything here.
Verellen Orchards knows exactly what to do with their harvest. They sell pies right out of their store. These homemade desserts are truly exceptional.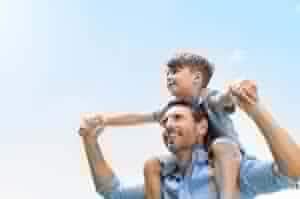 See what they're baking up today by liking Verellen Orchards on Facebook!
Don't Let the Season Pass You By!
It seems like the leaves change from green to orange, yellow, and brown in the blink of an eye. Soon, those branches will be barren. Don't let this fall pass you by. Make the most of it by visiting either of these fabulous orchards!