2017 Dodge Journey vs. Mitsubishi Outlander
For those in the market for a family-friendly crossover SUV, you can't ignore the Dodge Journey and the Mitsubishi Outlander. The 2017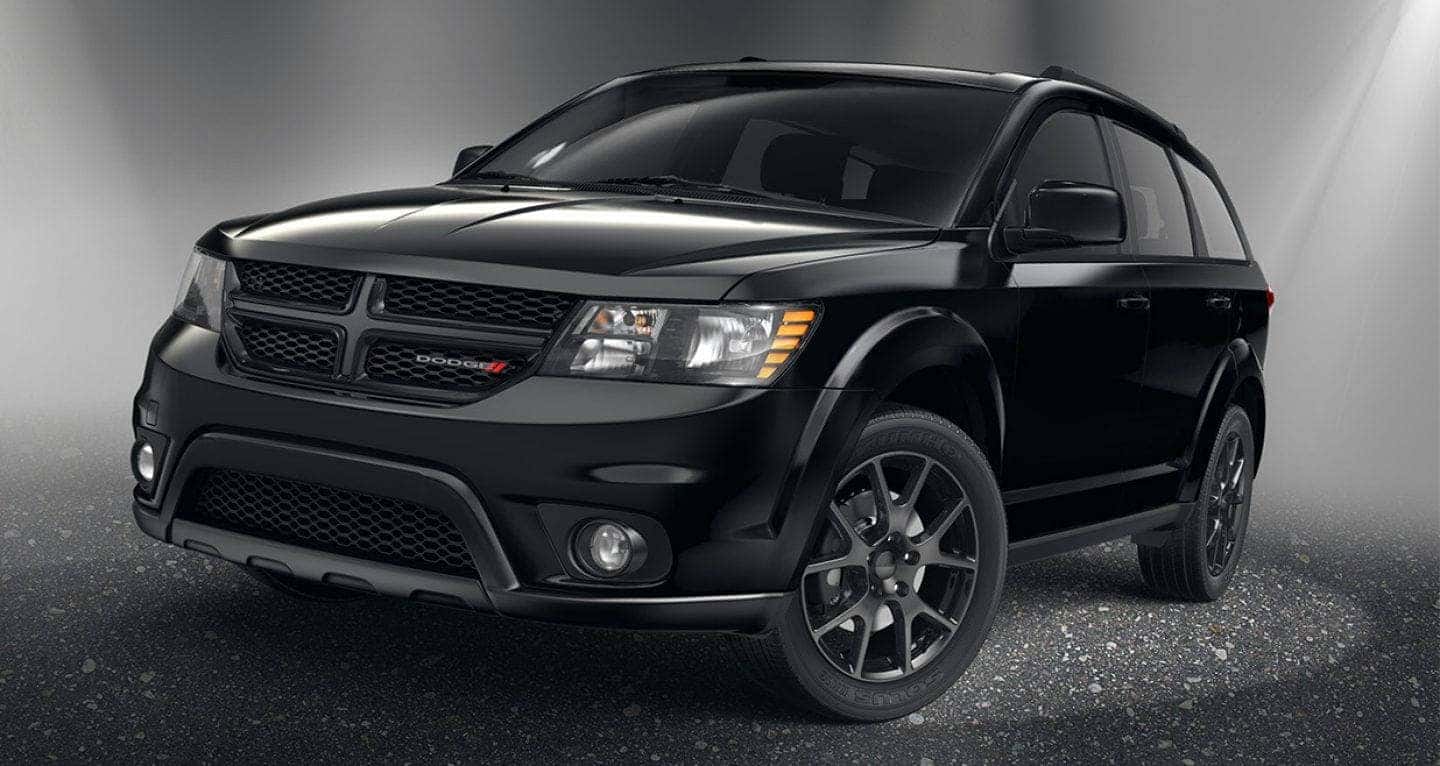 model years for both vehicles offer spacious interiors, innovative technology, plenty of cargo space and performance upgrades. For drivers in Richmond, New Baltimore and the Detroit area, we've placed these two vehicles side by side so you can compare the key differences between the two. Read more about the performance and design of the 2017 Dodge Journey and the 2017 Mitsubishi Outlander, then learn where you can go to test drive the winning vehicle.
Performance
With a standard 2.4-liter four-cylinder engine, the Dodge Journey produces 173 horsepower, and the optional 3.6-liter Pentastar V6 engine offers a remarkable 283 horsepower. Either engine option is powerful and provides a fun, sporty ride. The Mitsubishi Outlander's standard engine is a 2.4-liter MIVEC that produces 166 horsepower and is paired to a continuously-variable transmission, with the optional 3.0-liter MIVEC V6 that's paired with a six-speed automatic transmission. Unfortunately, the continuously-variable transmission and sluggish base engine don't offer a lot of fun or athleticism. Both engines are reliable and capable, but the Journey outperforms the Outlander with more responsive, engaging acceleration. Each vehicle is available with all-wheel drive that improves traction and control in unpredictable or extreme driving conditions, and both offer smooth automatic transmissions — but the Journey's power and sporty performance is far more appealing. For more information on the 2017 Dodge Journey, read our full-vehicle review.
Design
The Journey's interior is filled with high-quality materials and luxurious accents, with plenty of head- and legroom. The Outlander is comfortable enough, as expected from an SUV, but there's nothing remarkable about its interior design. Though the layout of both vehicles is similar, and they both offer comfort and intelligent design, the Journey offers far more cargo space. The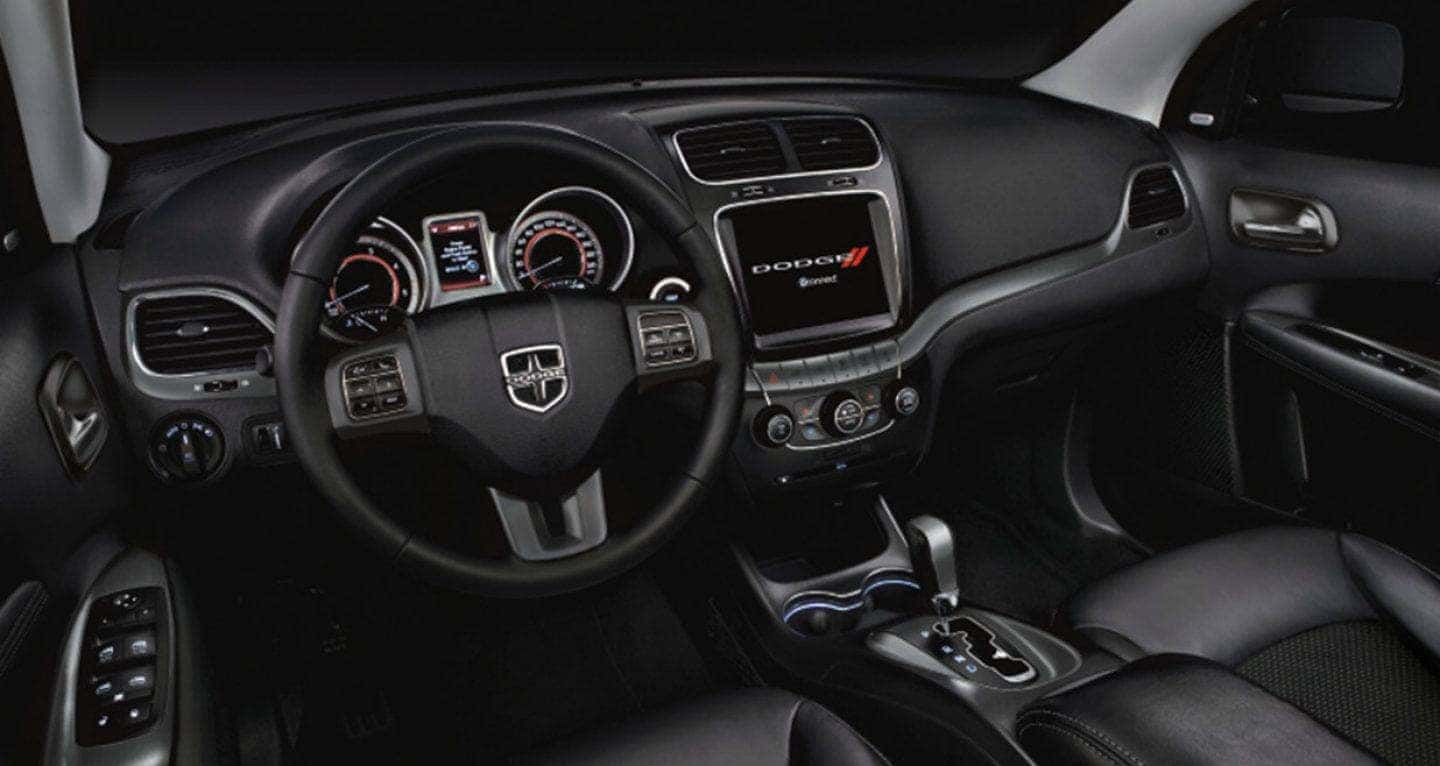 rear storage space is roughly 10 cubic feet in both vehicles, and the seats fold down for large cargo. That said, the Journey offers 67.6 cubic feet of storage with the rear seats folded, which is 4.3 feet more than the Outlander. That may not seem like much, but it may mean the difference between extra shopping bags or additional luggage, and the Journey also includes in-floor storage and seat compartment storage for smaller items, and a luggage rack option. These features help tremendously when packing for road trips, and they aren't offered by the Outlander.
Test Drive the 2017 Dodge Journey at Dick Huvaere's Richmond Chrysler Dodge Jeep Ram
While the Mitsubishi Outlander serves many of the needs of an SUV driver, it's no match for the superior performance, ample cargo space, roomy cabin and smart storage options that improve the ride quality and convenience with the Dodge Journey. Drivers in Richmond, New Baltimore and the Detroit area can explore these key differences for themselves. Visit Dick Huvaere's Richmond Chrysler Dodge Jeep Ram to get more information, check out our inventory, or schedule your test drive of the 2017 Dodge Journey. Contact us today!