2019 Ram 1500 vs 2018 Toyota Tacoma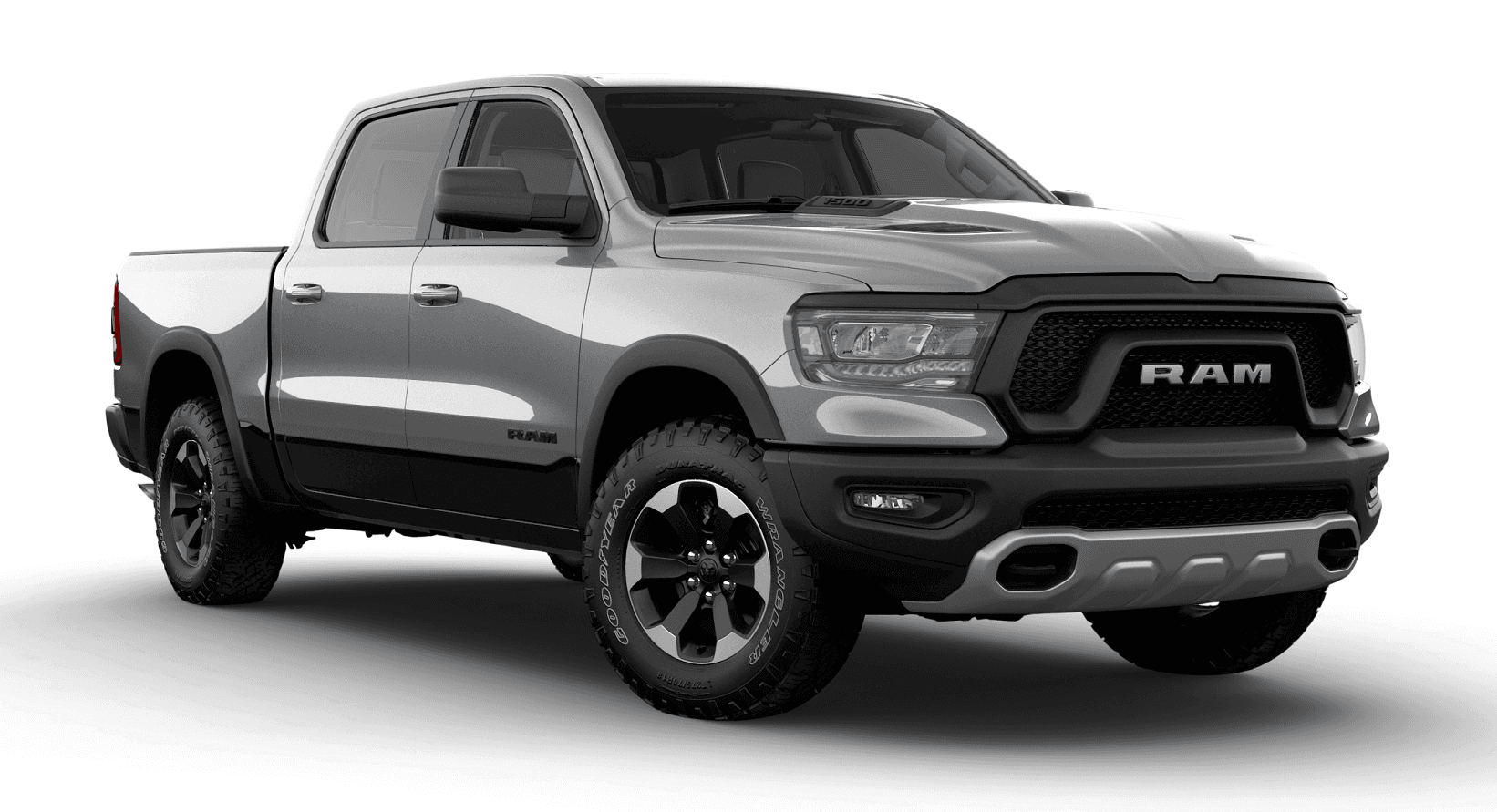 Pickup trucks are rapidly becoming the most popular class of car in the Richmond, New Baltimore, and Detroit areas. With their unrivaled capabilities and stylish modern designs, it's easy to see why. With more and more trucks hitting the market, finding the right one for your needs is more exciting than ever before.
The 2019 Ram 1500 and Toyota Tacoma are both solid choices and bring plenty to the table, but only one can be the best. Find out which of these pickups is best suited for your needs with our comprehensive Ram 1500 vs. Toyota Tacoma comparison.
Capability
When it comes to powerful pickup trucks like these, the first thing most people are going to be concerned with is towing capacity. Both of these trucks have impressive towing capacities, but the Ram 1500 tends to push it a bit further. When properly equipped, the Tacoma can offer a 6,800-pound towing capacity, but the Ram 1500 quad cab can push towing capacity all the way to 12,750 pounds. Few other trucks this size can even come close to that. In terms of V8 towing, no other truck in its class can match it.
The payload capacities of these trucks are impressive as well, but the Ram 1500 continues to edge out victory in terms of capabilities. At its best, the Tacoma offers a payload capacity of 1,620 pounds. At its lowest, the Ram 1500 offers a 1,670-pound payload capacity, and at its best, the payload capacity can be boosted all the way to 2,320 pounds.
Performance
Under the hoods of these trucks, you'll find very different engines, with each offering an entirely different driving experience. The Tacoma offers two options for its engine, and both are pretty satisfying. The standard 2.7L 4-cylinder offers 159 horsepower with 180 lb-ft of torque. It's a bit tame for a truck, but the 3.5L V6 can add some more power with its 278 horsepower and 265 lb-ft of torque.
Engine power with the Ram 1500 is on an entirely different level, with its baseline engine offering more than the top-level Tacoma. The standard 3.6L V6 engine produces 305 horsepower with 269 lb-ft of torque, and that's just the beginning. The 5.7L V8 engine pushes it all the way to 395 horsepower with 410 lb-ft of torque. Opt for the eTorque add-on, and you can push that all the way to 540 lb-ft of torque, which is what allows for the Ram 1500's incredible towing capacity.
Technology
Inside both of these trucks, you'll find some of the best technology available. Both Ram and Toyota know you expect to be able to tow with ease, and that's why both trucks feature trailer sway control. When the system detects that your trailer might be swaying or losing control, it will automatically adjust brake and throttle pressure to account for the sway and keep it in line.
In terms of infotainment systems, however, the Ram 1500 is far superior. Inside, you'll find the largest-in-class 12-inch touch-screen interface, complete with all the connectivity features you'll ever need, including Apple CarPlay™ and Android Auto™. The Tacoma's 7-inch Entune™ system is intuitive enough, but it simply can't compete.
Ram 1500 vs Toyota Tacoma Verdict
Both vehicles in our Ram 1500 vs. Toyota Tacoma comparison were impressive, but the 2019 Ram 1500 reigns supreme. If you want to experience its superior capability and power for yourself, head to Dick Huvaere's Richmond Chrysler Dodge Jeep Ram, your local Richmond, New Baltimore, and Detroit Ram dealer. Contact us today to schedule your test drive!