Ram Dealer near New Baltimore MI
It's hard to deny the sense of history and industry that permeates every corner of New Baltimore, MI. However, it's especially apparent to our team at Dick Huvaere's Richmond Chrysler Dodge Jeep Ram as we visit the town's many great restaurants and businesses.
Read on to dive into more information about New Baltimore, our local dealership, our relationship with this town, and how we help the hardworking people who live and work here. No matter what brings you to our dealership, we're by your side all the way.
The Inventory That Brings Excitement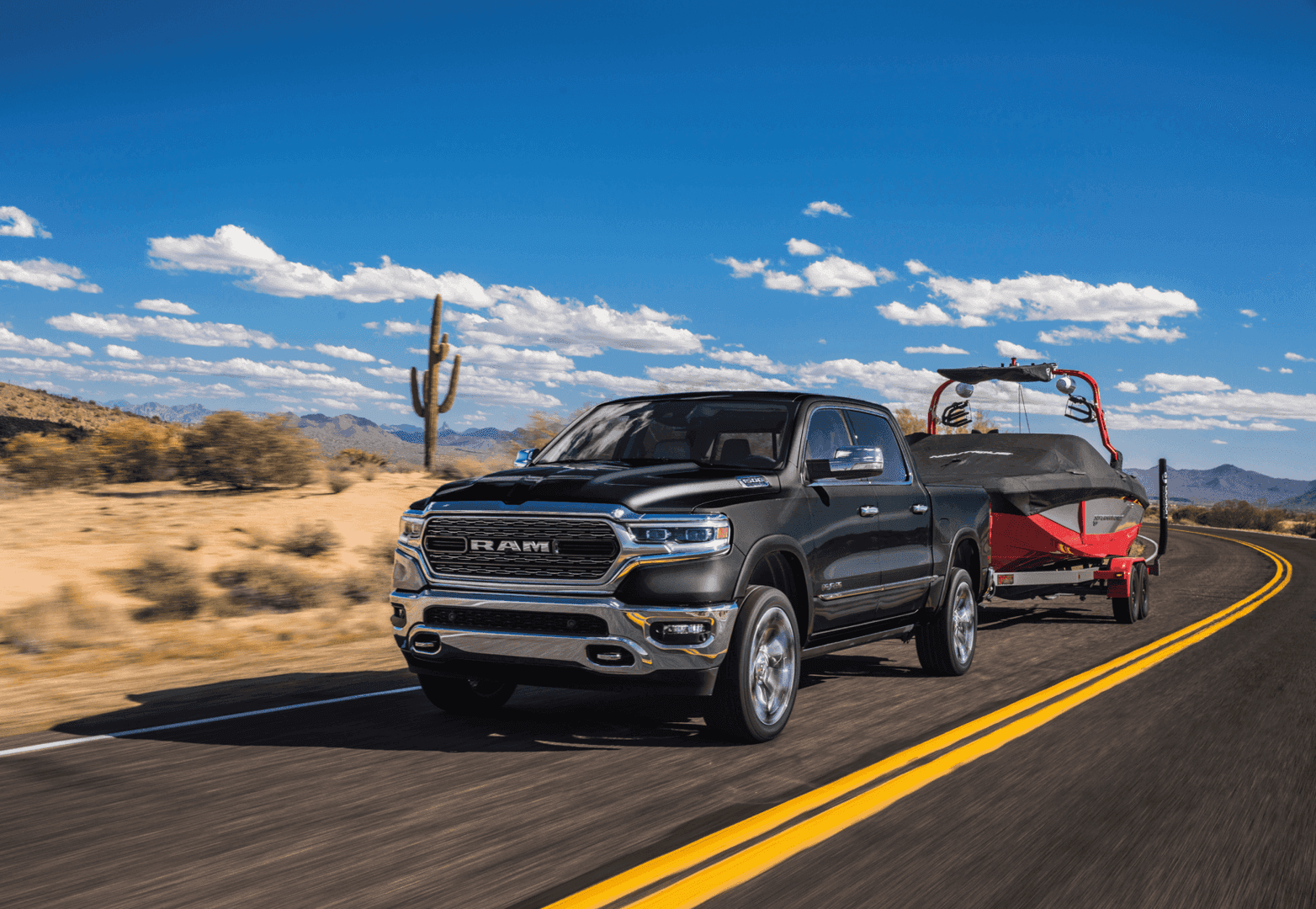 One of the big ways in which we strive to help New Baltimore residents like you is by providing you with the best selection of vehicles for your lifestyle. Regardless of whether you're looking for something with incredible towing capacity and payload, safety-promoting driver-assistive features, state-of-the-art entertainment technology, or a spacious cabin, find it right here. We have something for everybody!
If you're searching for a specific set of wheels, there's a good chance you'll find what you're looking for here. We have a large inventory of new, used, and certified pre-owned vehicles, which you can peruse on our website. Each has their own dedicated page.
For example, we're constantly carrying brawny pickup trucks such as the Ram 1500 or the Ram 2500. Talk with one of our sales associates to discover our other Ram trucks. They're knowledgeable about what highlights you can expect with each model.
When you're at home relaxing, that's the best time to go shopping. Our online search helps you to do that at any time. It's always open, and you can search by specific features that you really want like heated front seats, wireless phone charging, or any other ones you like.
Investigate Our Work Inventory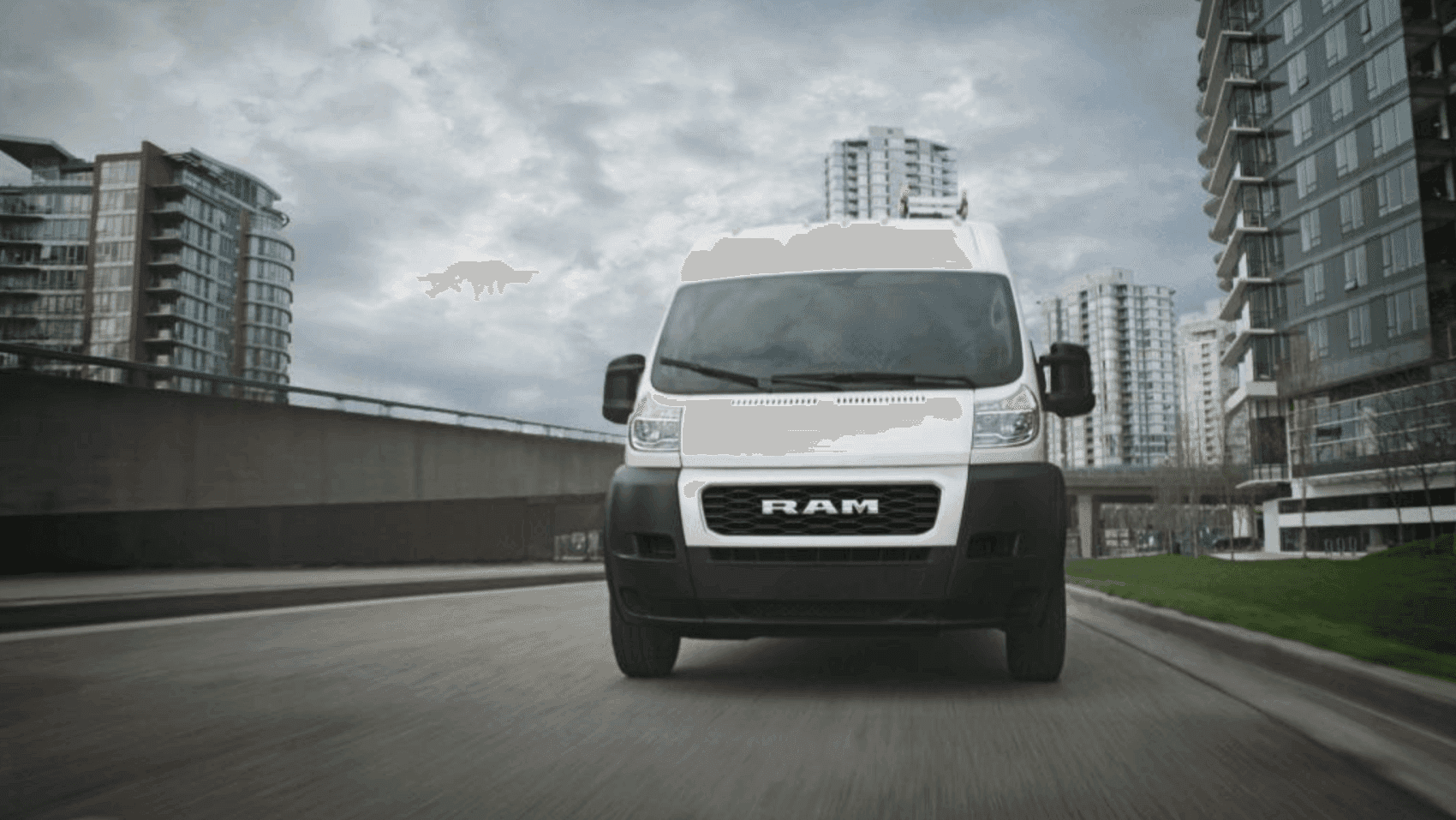 However, if you're a business owner, we have a special selection for you, too. More than likely, you'll need to buy vehicles for your business. To help you do so, we make sure that our stock of commercial vehicles (including commercial trucks and work trucks) are filled with tons of options.
Some of our work vehicle inventory includes the ProMaster® City or ProMaster 1500. We provide you with a dedicated list of these vehicles, so you can easily locate those that work for your industry. Select the body type you want like Dump Body or Service Body to get you started on the right path.
Read Our Reviews and Comparisons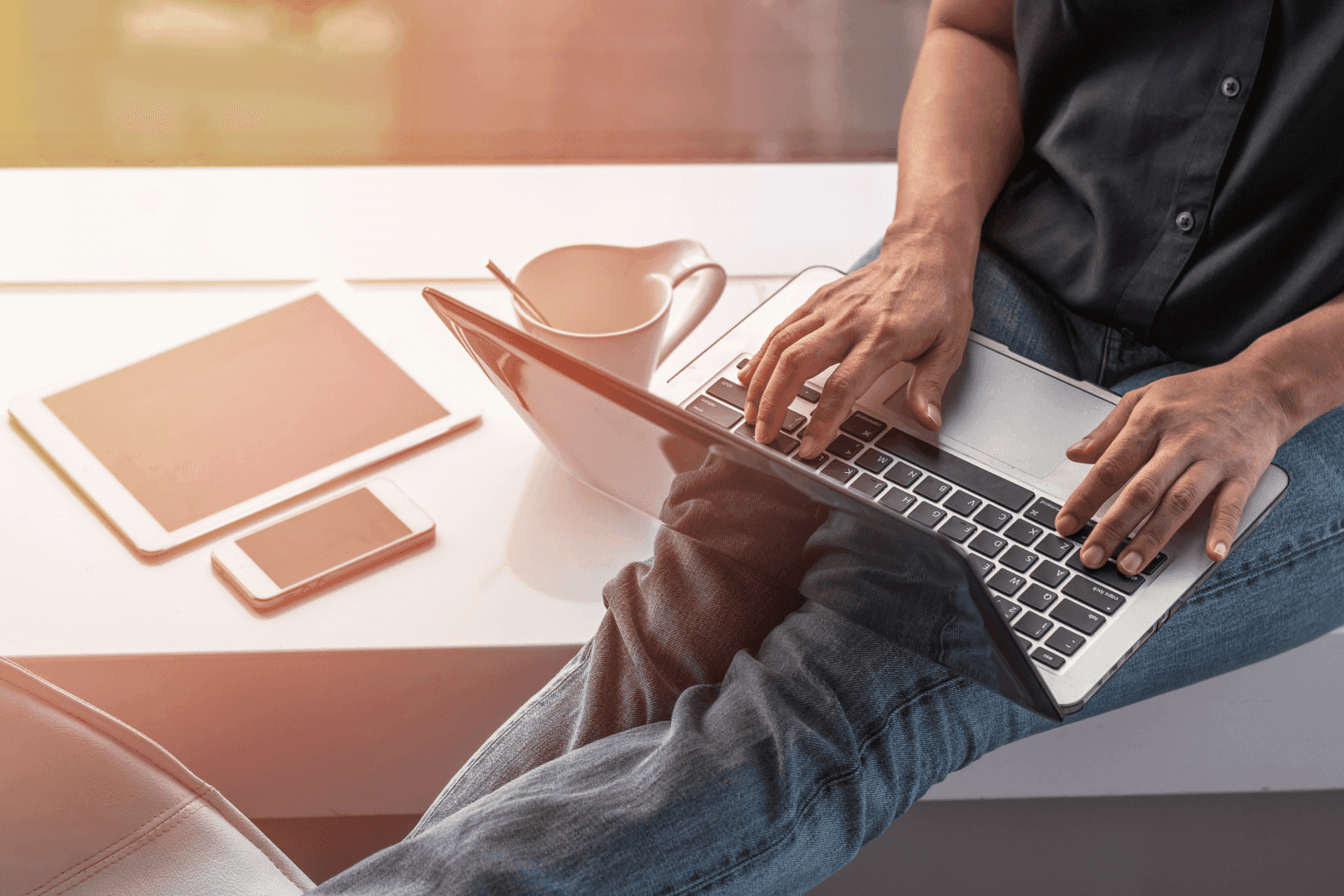 Part of car shopping involves research. On our website, it's simple to find and scan through our library of reviews. We cover many of the cars and trucks we offer, so you can learn about areas of the vehicle like engines, interior tech items, seating, and more. Some reviews go in-depth about towing capacity while others will give you an overview of the SUV you may want.
When you're considering a handful of trucks, you want to target the one truck that's made for you. Do so by reading through our comparisons. We pit similar trucks and SUVs side by side to see which has what feature and how they compare. This can get you closer to the model that may make any job that you tackle that much easier.
Check Out Our Specials and Incentives
You'll also find plenty of great specials and incentives for these vehicles online. Check them out before stopping into the dealership, and you may be able to save yourself some extra cash. The best way to explore them is by going through our library of these money-saving specials on our website at your leisure.
Feeling Good About Financing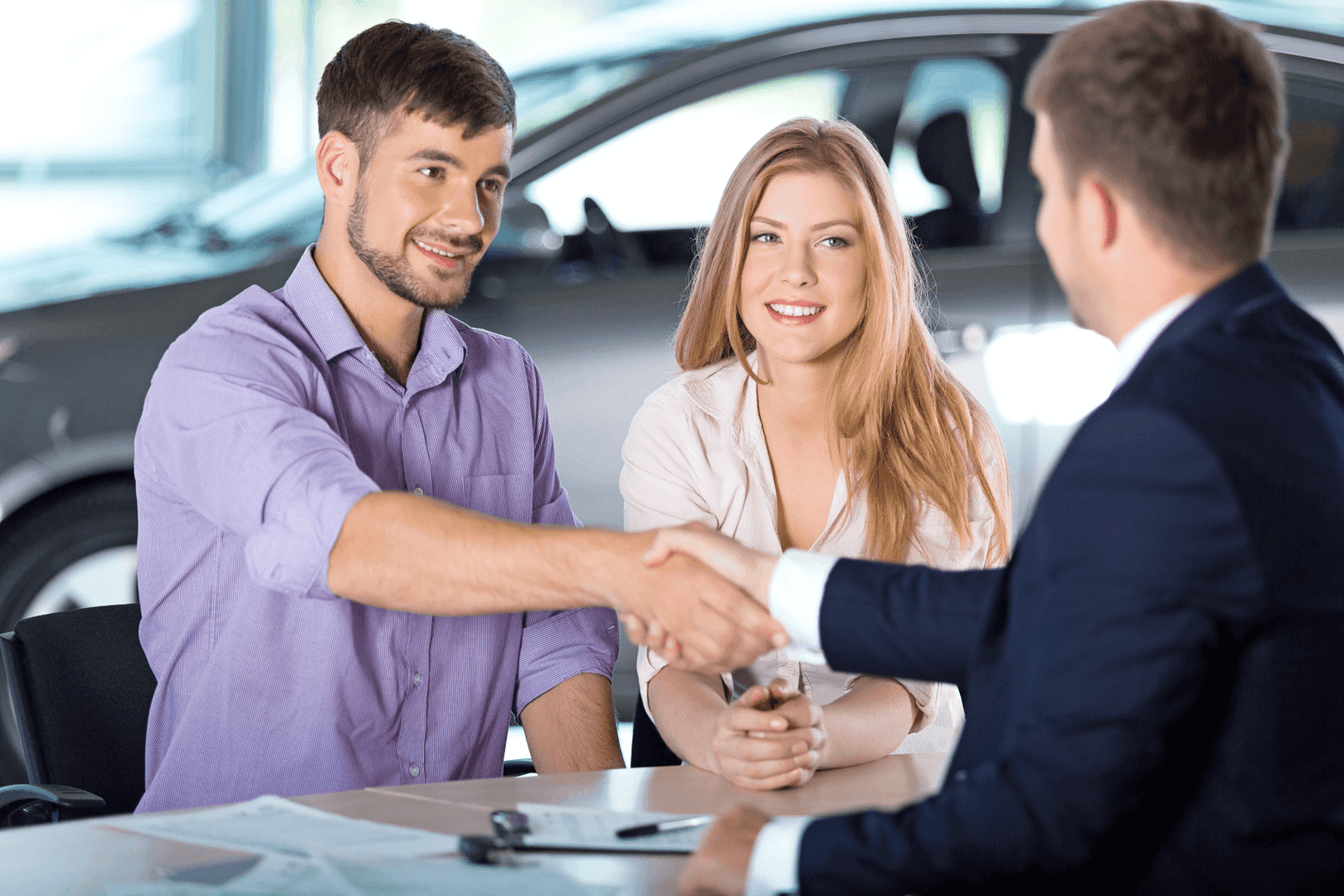 Finding your next Ram is an exciting experience. Part of that experience is getting the financing you might need. Our team is here to help make this experience easy to follow. Keep reading to uncover our easy Ram financing and Ram leasing processes.
When you visit our dealership, getting approved for your car loan couldn't be simpler. Our finance team has developed an excellent network of local banks and lenders during their years in the industry, so they'll rely on these New Baltimore area creditors to get you the lowest rate possible. Make an appointment with them online to start.
If you're a bit busy for an appointment, use some of our other online financing tools. Applying for financing using our quick and easy form or finding your trade-in's value towards your next Ram are great places to start. As soon as the finance team gets your information, they'll get to work on a plan designed for you.
Shop For Your Next Ram Online

Our Ram dealership also offers the ability to shop entirely online, so you can do the shopping on your terms and on your own time. From start to finish, you can find your next Ram on our website. If you want to shop online, there are a few simple steps.
Choose Your Ram
Check out the models in our inventory online. There are plenty to choose from, and you can narrow down your choices by selecting items like drivetrain, features, body style, and more.
Pricing Options
You'll get our instant, upfront pricing; that way, you know you're getting the best financing options we can give you. To understand everything about the financing we're offering, you'll get a deal sheet to look over.
Trading in Your Old Vehicle
If you have a car to trade in, our dealership will give you an offer on it within a few hours. We will then update your deal sheet with this information since you can redeem your offer when you buy your Ram.
Financing Your Ram
You'll fill out our online finance application at this step, so that our team can get to work figuring out your financing options. You'll also upload a copy of your driver's license and valid insurance card.
Finalizing Your Deal
You'll receive a final deal sheet with all the information on financing, trade ins, and more. Go over it and accept the deal!
Wait for Your Ram Delivery
We will send a delivery specialist to deliver your vehicle and any leftover paperwork you need to sign. You can also arrange a pick-up from our dealership if you prefer!
Keep Your Ram Roadworthy for Years to Come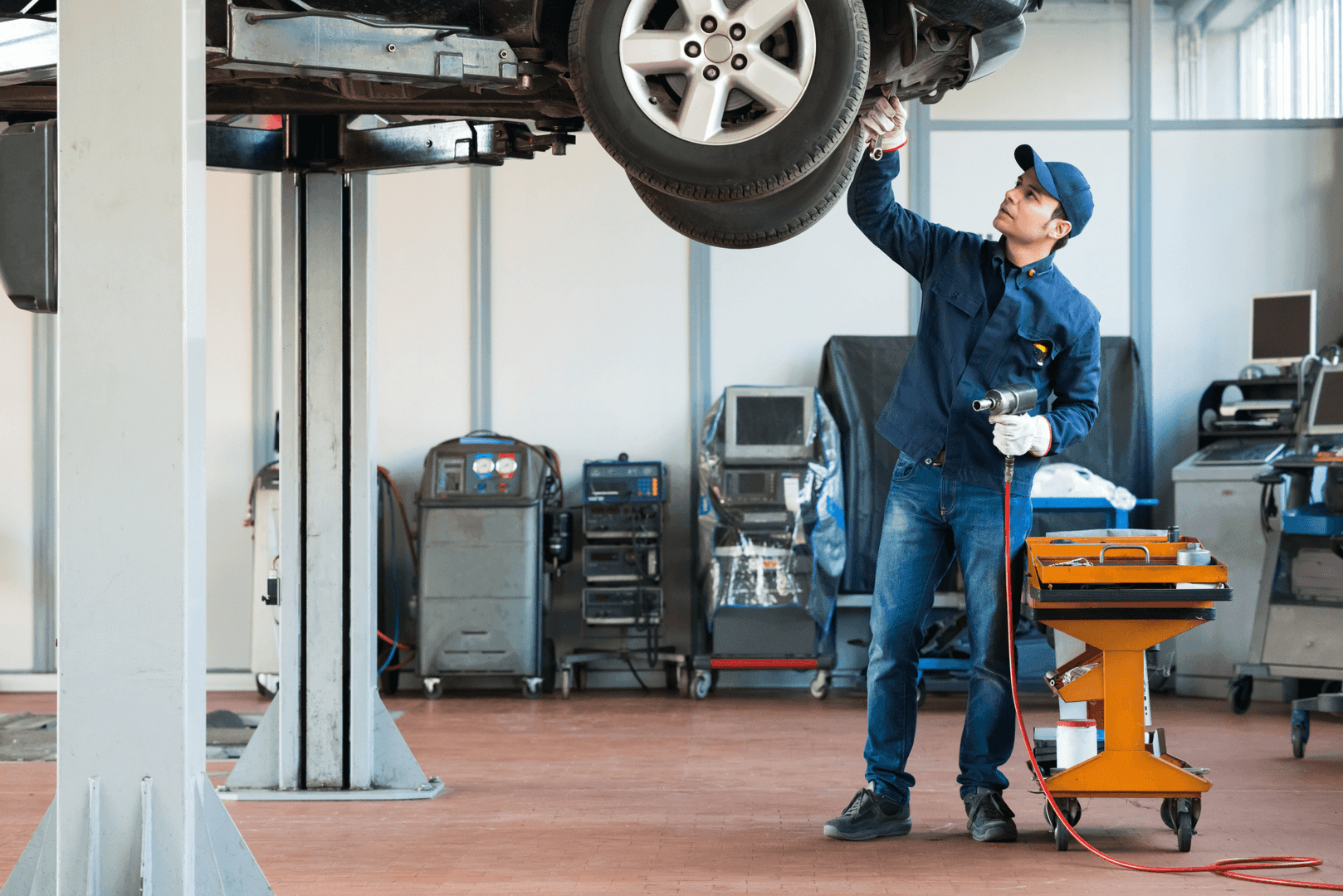 The last piece of the puzzle is our New Baltimore service department. Here, our expert automotive technicians will repair, maintain, upgrade, or accessorize your Ram truck or another vehicle in whatever manner you need or want them to. The best part is that you can make an appointment right on our site!
It doesn't matter if you need something as simple as an oil change or a tire rotation or something as complicated as an engine overhaul or some transmission work. Our service experts will take care of it, and they'll do so efficiently, effectively, and respectfully.
Last, but certainly not least, if you're the type of driver who likes to work on your truck in the comfort of your own garage or street corner, you can order anything that you need directly from our parts center. We carry genuine Mopar parts and accessories that you can use to make repairs and upgrades that last.
Don't Forget the Body Shop
Sooner or later, your car may get into an unexpected collision with another car or obstacle. It happens, and we understand how it can shake things up. That's why we house a body shop on-site specifically to take care of the damage and work with your insurance company.
Maybe your truck received a minor scratch that's marring the paint, or the windshield of your SUV cracked. If you experienced even more damage, making it challenging to drive your car, we're ready to handle it. Our collision service experts know just what to do and will skillfully rehabilitate your car to its former, pristine state.
Check Out New Baltimore in Your Next Ram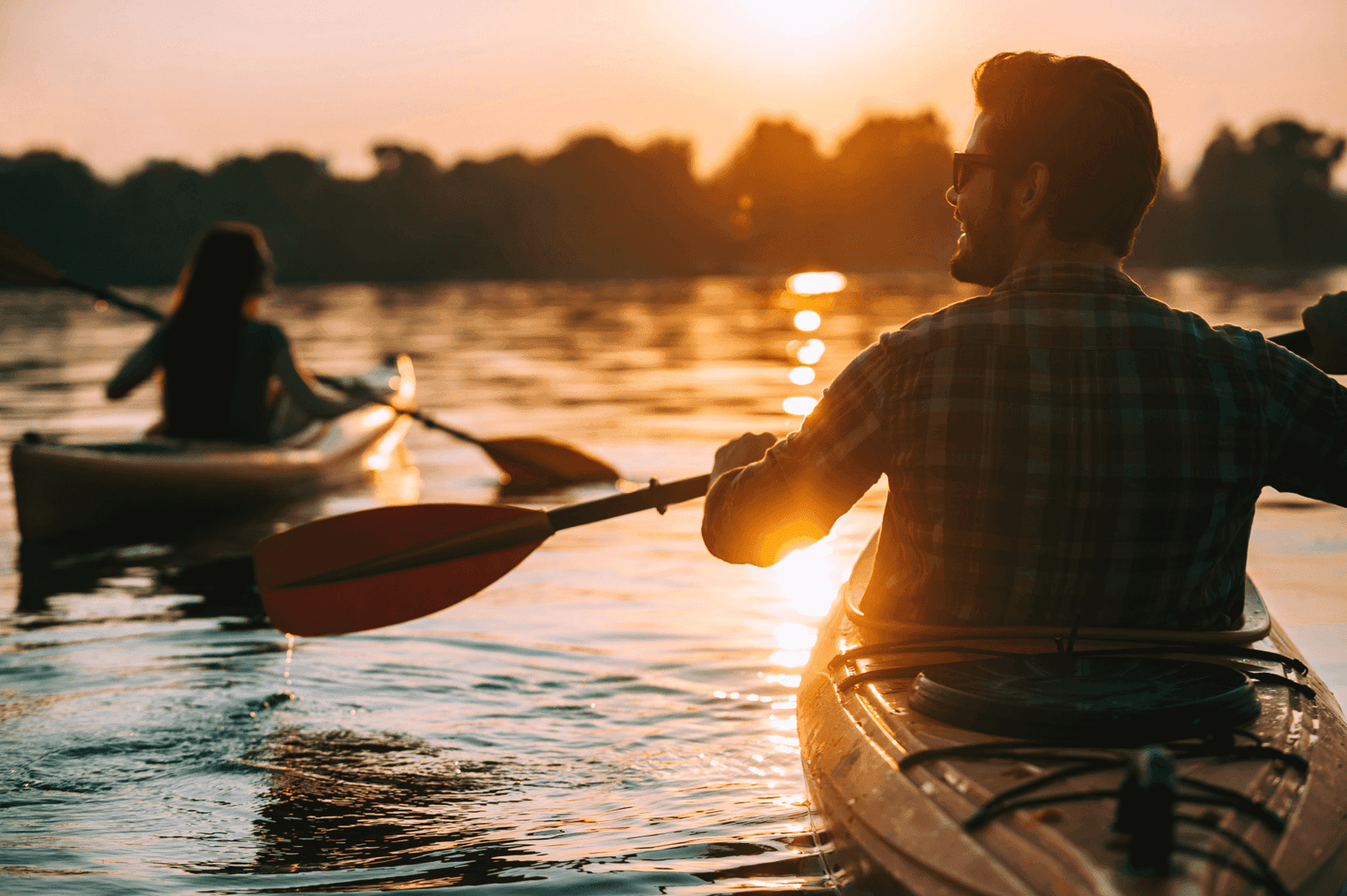 New Baltimore, MI, is right on the water of Anchor Bay. Not only do you get beautiful views, but you can spend the day outdoors if that's your thing.
If you're interested in spending some time on the water, pay a visit to Simple Adventures Kayak. Open to all experience levels, you can rent a kayak or stand-up paddleboard and get lessons. Get your water on and have a blast!
Once you've finished your day, grab some food nearby and a cold drink. Guests looking for beer or bourbon should try out the Wooden Valve Pourhouse and Lounge. You can also dig into some Mexican cuisine like Mahi tacos or enchiladas.
Ram Was Made for New Baltimore – Set Up a Test Drive Today!
When you need a new truck, don't hesitate to pay a visit to our Ram dealer near New Baltimore, MI. Working with the Dick Huvaere's Richmond CDJR team isn't just easy; it's fun, too. Come visit us today to see what we mean! You can set up an appointment online, call us on the phone, or just stop by whenever it's convenient.