Ram Dealer near New Baltimore MI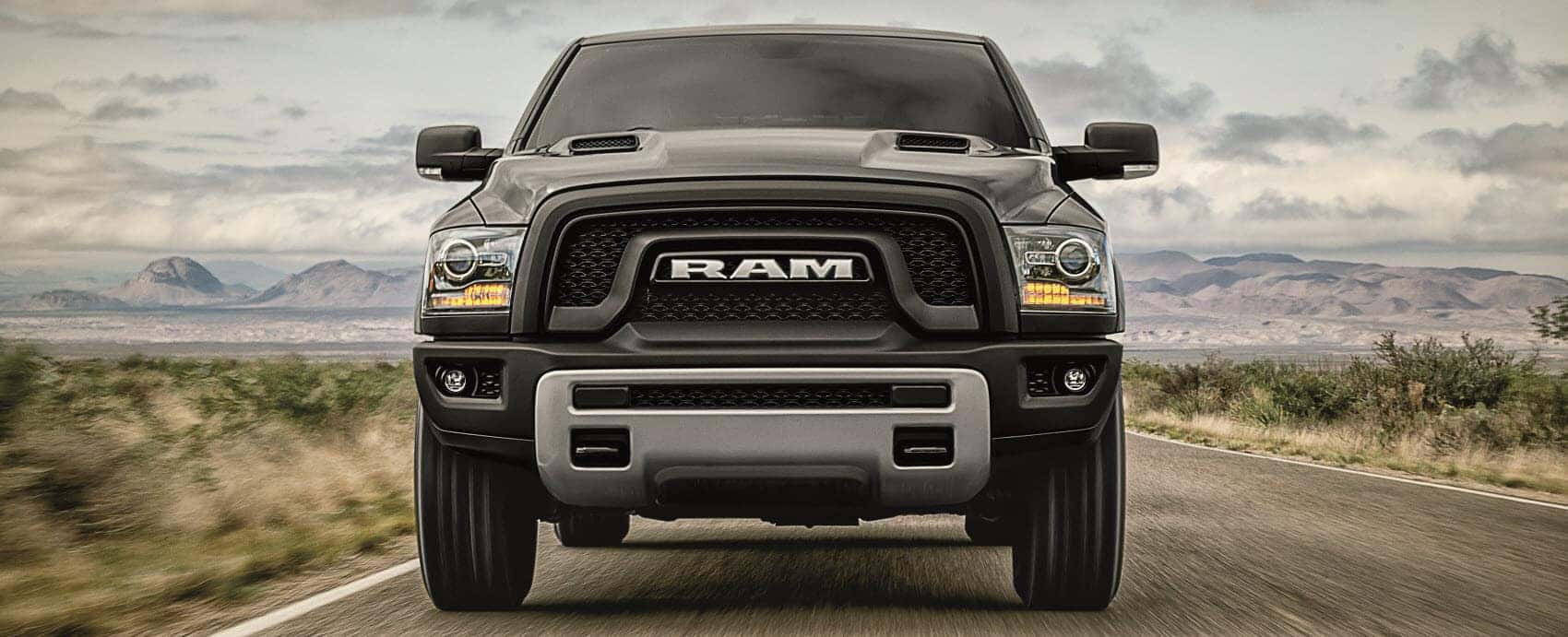 It's hard to deny the sense of history and industry that seems to pervade every corner of New Baltimore. However, it's especially apparent to our team at Dick Huvaere's Richmond CDJR as we visit the town's many great restaurants and businesses. Read on to dive into more information about New Baltimore, our local dealership, and our relationship with this town and the hardworking people who live and work here.
About Our Ram Dealership near New Baltimore MI
Just like Little Camille's By the Bay or the Washington Street Wine House, Dick Huvaere's Richmond CDJR is really a small, local business at heart. We're more than happy to support other local businesses as well as provide our neighbors with top-notch customer service. Want to learn more? Don't stop reading now!
The Inventory That Won't Let You Down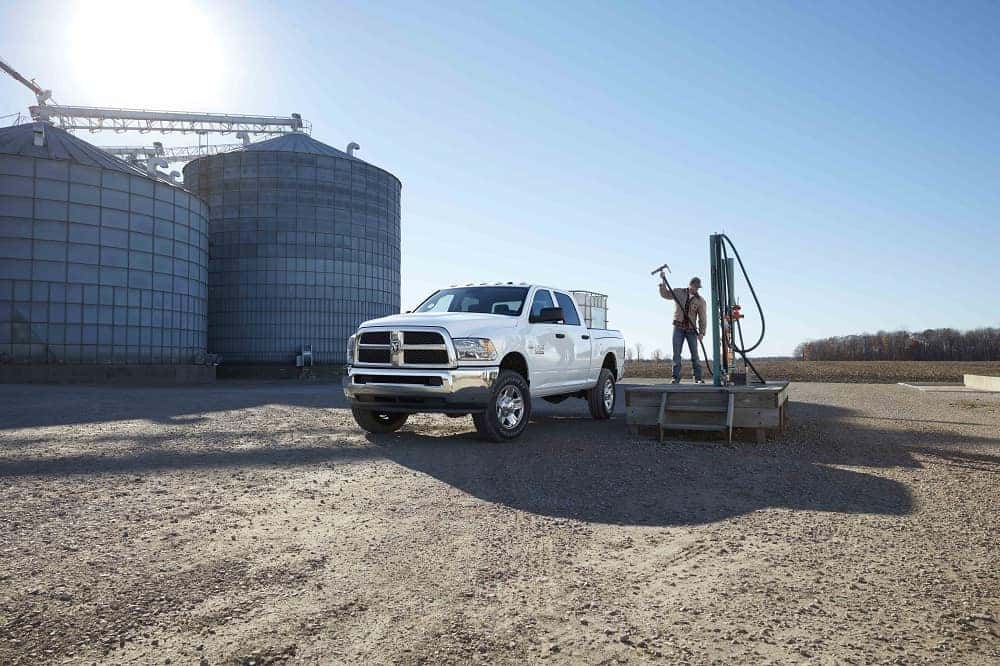 One of the big ways in which we strive to help New Baltimore residents like you is by providing you with the best selection of vehicles for your lifestyle. Regardless of whether you're looking for something with an insane towing capacity and payload, safety-promoting driver-assistive features, state-of-the-art entertainment technology, or a spacious cabin, you can find it here – we have something for everybody!
If you're a local searching for a specific set of wheels, there's a good chance you'll find what you're looking for here. We have one of the biggest inventories of new, used, and certified pre-owned vehicles around, which you can peruse on our website. For example, we're constantly carrying brawny pickup trucks such as the Ram 1500, the Ram 2500, and the Ram 3500. Talk with one of us to discover our other Ram trucks.
You'll also find plenty of great specials and incentives for these vehicles online. Check them out before stopping into the dealership and you may be able to save yourself some extra cash. The best way to explore them is by going through our library of these money-saving specials on our website at your leisure.
However, if you're a business owner, know that we have a special selection for you, too. More than likely, you'll need to buy vehicles for your business in bulk. To help you do so, we make sure that our stock of commercial vehicles (including commercial trucks and work trucks) is always filled with tons of options.
Don't Stress Over Financing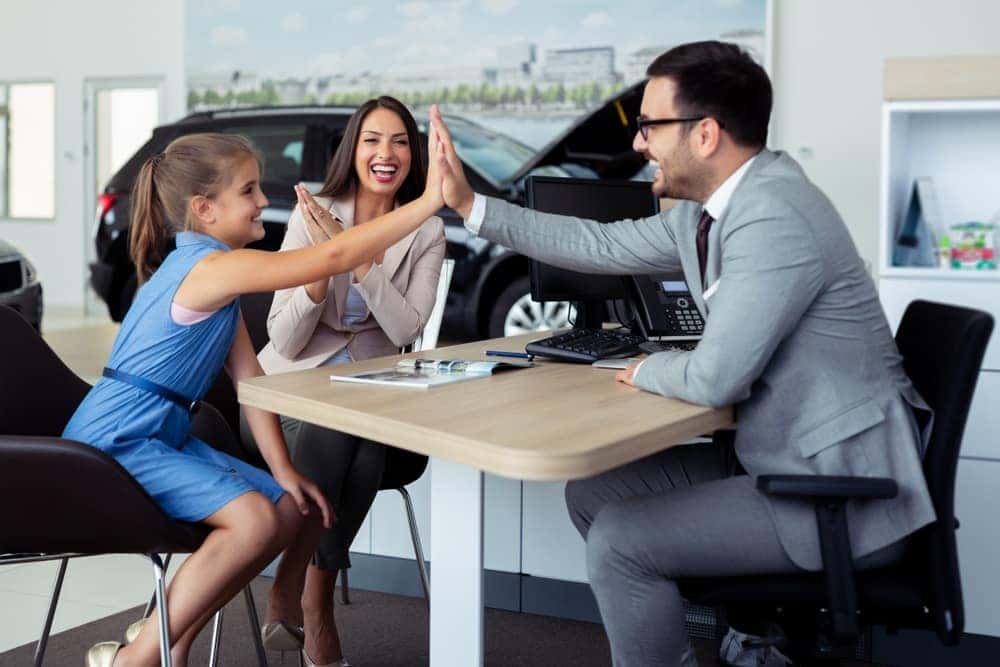 If finding the right car is the fun part, then what is financing? Before you answer, you might need to learn what it's like to finance our way. Keep reading to uncover our easy Ram financing and Ram leasing process.
When you visit our dealership, getting approved for your car loan couldn't be simpler. Even if our expert financiers need to work out a special deal to match your credit history and budgetary needs, they're more than happy to do so. Part of the reason for this willingness is because they've developed an excellent network of local banks and lenders during their years in the industry – they'll rely upon these New Baltimore creditors to get you the lowest rate possible. Make an appointment with them online to start.
Or, if you're a bit busy for an appointment, you can use some of our other online financing tools. Applying for financing using our quick and easy form or valuing your trade-in's value towards your next Ram are great places to start. As soon as they get your information, they'll get to work on a plan designed for you.
Keep Your Truck Roadworthy for Years to Come
The last piece of the puzzle is our New Baltimore service department. Here, our expert automotive technicians will repair, maintain, upgrade, or accessorize your Ram truck or other vehicle in whatever manner you need or want them to. The best part is that you can make an appointment right on our site!
It doesn't matter if you need something as simple as an oil change or a tire rotation or something as complicated as an engine overhaul or some transmission work – our guys will take care of it, and they'll do so efficiently, effectively, and respectfully. That last part (respectfully) is a big part of who we are and what we do, so you can rest assured that you'll always be treated the way you deserve when you come here. Not only do they see you as a customer, but they see you as part of the New Baltimore community.
Last, but certainly not least, if you're the type of driver who likes to work on your truck in the comfort of your own garage or street corner, you can order anything that you need directly from our parts center. We carry genuine MoparÒ parts and accessories that you can use to make repairs and upgrades that last.
Dodge Ram Was Made for New Baltimore – Set Up a Test Drive Today!
When you need a new truck, don't hesitate to pay a visit to our Ram dealer near New Baltimore, MI. Working with the Dick Huvaere's Richmond CDJR team isn't just easy, it's fun, too. Come visit us today to see what we mean! You can set up an appointment online, call us on the phone, or just stop by whenever.