Jeep Service Areas
Now is an exciting time to explore the wide selection at our Jeep dealer near you. Our region around Richmond, New Baltimore, and Detroit, Michigan, is full of local attractions that will keep you entertained, intrigued, and enlightened.
Our staff is waiting at Dick Huvaere's Chrysler Dodge Jeep Ram (CDJR) to help you discover the area in a brand-new way—behind the wheel of a Jeep!
Extensive New Jeep Selection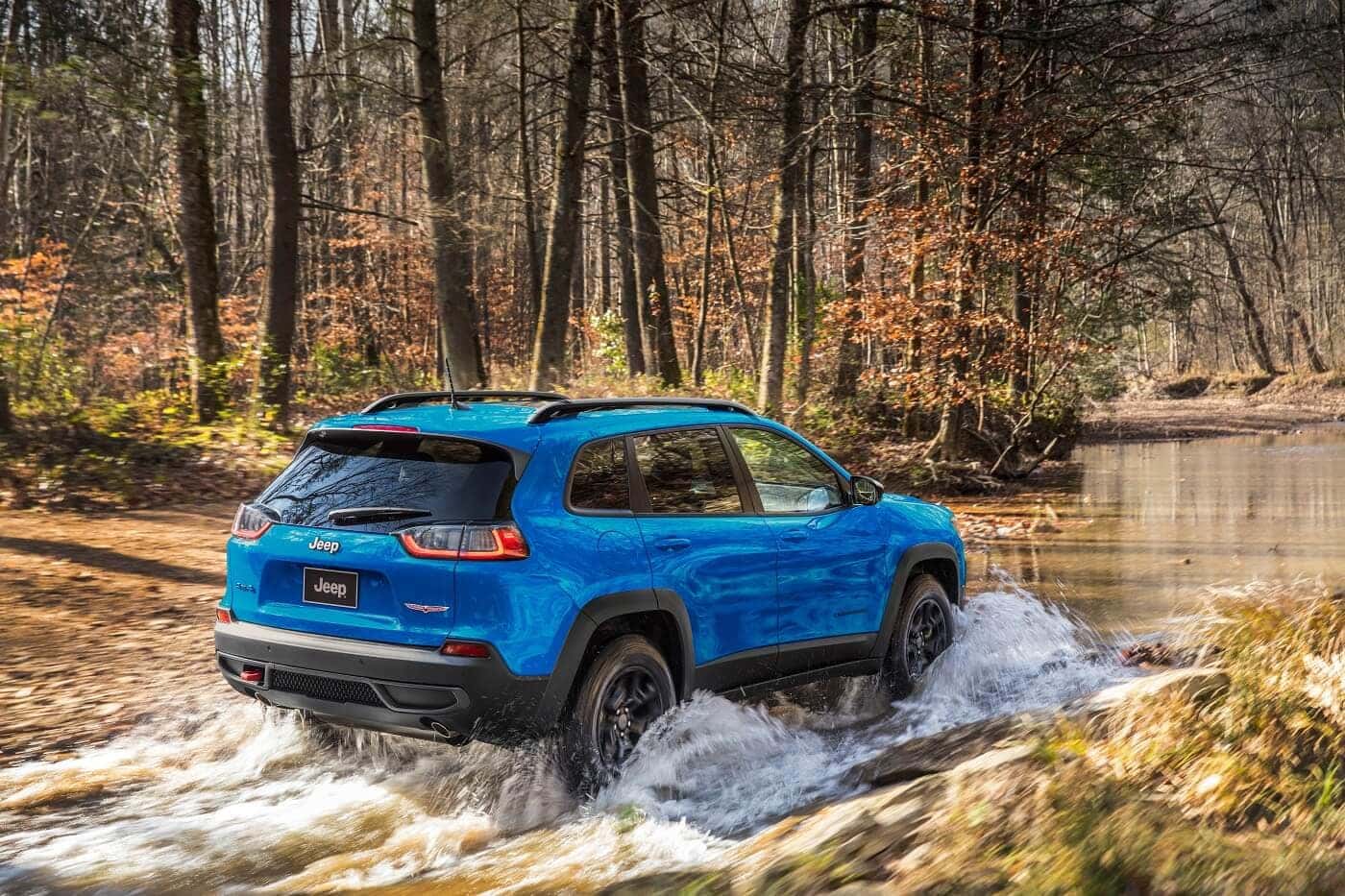 When you're actively looking for the Jeep model and trim that suits your lifestyle around Richmond, New Baltimore, and Detroit, Michigan, having a wide selection to choose from is key.
Maybe you're in the market for an adaptable compact SUV like the Jeep Compass, a head-turning people mover like the Grand Cherokee, or an SUV that can double as a trail conqueror with routine carpool duty like the rugged Wrangler Unlimited.
Whichever Jeep model you're seeking, you'll find it in many iterations in Dick Huvaere's Richmond CDJR's huge new Jeep vehicle inventory. Stop by our Jeep dealer near you to see what we offer in person or peruse our inventory online.
Using the search filters, you can pinpoint your favorite Jeep by model, trim, year, or mileage. Then select the interior features you want most and choose your top choice from the results.
Purchase or Lease
When it comes to financing the Jeep you love, you have options. The choice to purchase or lease your ride will likely be primarily based on the amount of driving you typically do.
If you have a long daily commute or you tend to put lots of travel miles on your vehicle for family vacations, buying is probably right for you. You'll be able to drive as much as you like and keep your vehicle for as long as you need to.
However, with leasing, you can experience another kind of freedom and flexibility. Leasing will allow you to get a brand-new Jeep each time your 2- to 3-year lease term ends. You'll always have the latest technology and features, and you can try out several trims of your favorite model if you wish.
Certified Used Models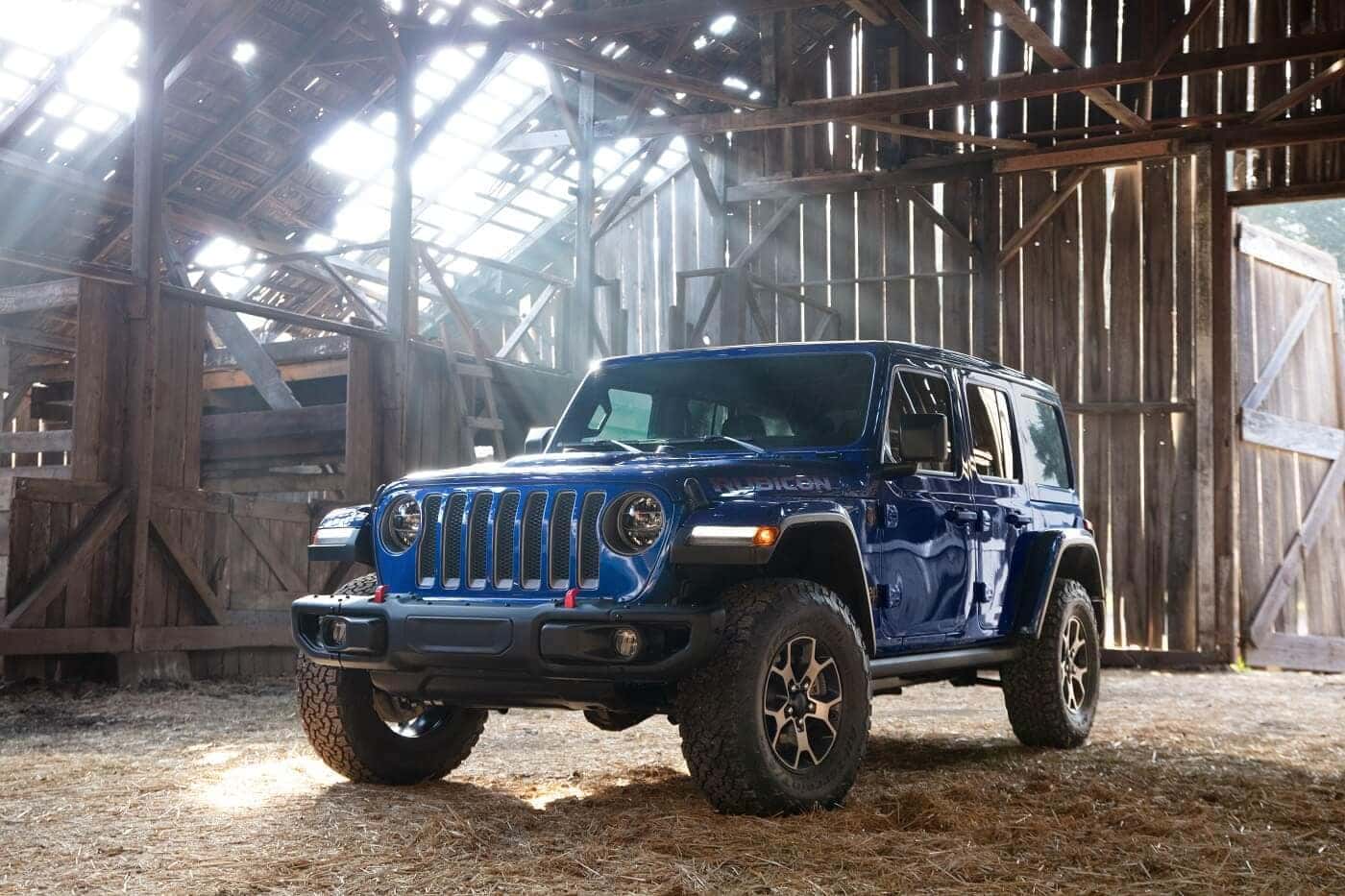 If you'd like to enjoy the benefit of used-vehicle pricing for a vehicle that rides and shows like new, check out our selection of Certified Used models. These cruisers have been hand-picked because they have limited mileage and are later models.
Each one passes a rigorous inspection to ensure that its systems and amenities are in top condition. Plus, there are some exceptional perks that come with owning one.
Our Certified Used vehicles come with a vehicle warranty and 24-hour roadside assistance for a limited period of time following purchase. So, not only can you get a ride that's barely been driven, you'll have the tools to keep it in top shape for years to come.
Professional Expertise
To guide you through your options and help you get the best rate on financing, you don't have to go it alone. Count on our professional and friendly dealership teams for expert assistance in finding and financing the perfect ride. Reach out to them at any time during your search for questions relating to your search or our inventory or services.
Even if you decide to begin the financing process online, our office will instantly receive all your information. Our pros will be ready to help you when you arrive at our dealership.
They can help you determine the value of your current vehicle so that it can be applied to the balance of your new loan or lease. By trading in with us, you can make a smooth transition from your old vehicle to your new one.
ASE-Certified Jeep Service Department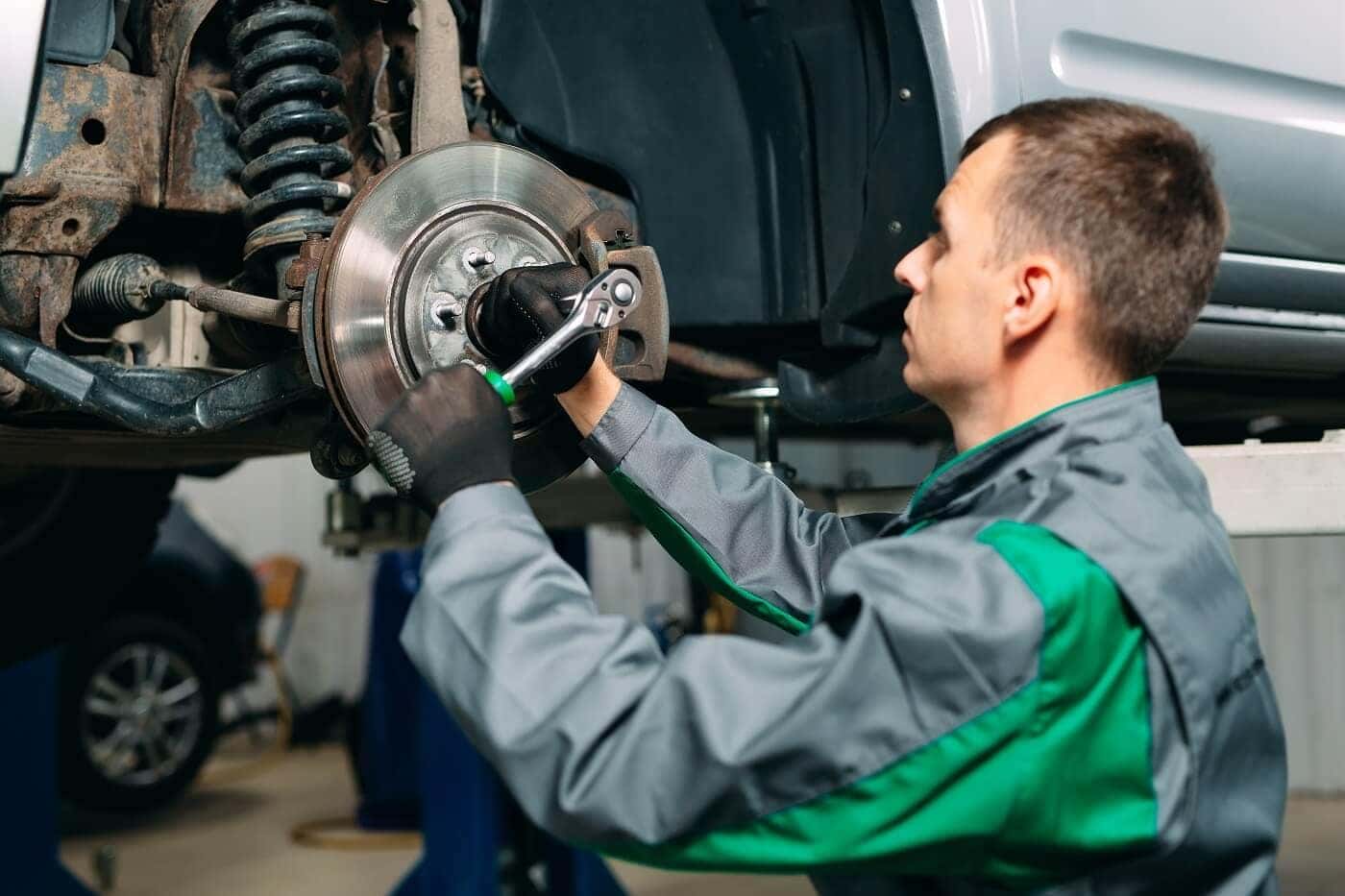 In addition to new and pre-owned Jeeps, Dick Huvaere's Richmond CDJR is a premier resource for quality Jeep maintenance, customization, and body work. Keep your SUV in top shape with routine maintenance like:
Tire rotations
Oil changes
Brake checks
We have everything you need to maintain your new investment, offering you professional repairs completed by our certified technicians, genuine Jeep parts, Jeep-approved tires, and more.
Our service hours run 6 days a week for your convenience. We also provide a free shuttle service for local customers, and we offer periodic service specials to make it easy as possible to keep your Jeep in prime condition.
Enjoy Cruising the Town in Your Jeep
Where will you go the first time you hop in your new Jeep and hit the road? Maybe you'll catch a show at the Richmond Community Theater or a world-renowned play at the Fox Theatre in Detroit. Then head to the Detroit Institute of Arts and indulge your curiosity and refined taste even further.
Perhaps you'll enjoy a picnic or an impromptu candlelight dinner on Anchor Bay or a stroll down by the Detroit Riverfront. There's plenty of room in the back of a luxurious Grand Cherokee to relax on a blanket and look up at the stars or watch the moonlight reflect off the water.
You might even sample choice wines at Youngblood Vineyard, wax nostalgic over bygone musical eras at the Motown Museum, or go ice skating at Campus Martius Park. Pack up your fishing gear or even hitch a small boat to your Jeep and enjoy endless weekends on the bay. You could catch a prizeworthy fish or simply make unforgettable memories with the people you love.
Whatever you choose to do, get out and enjoy what the area has to offer in your favorite Jeep!
Your Journey Begins at Our Jeep Dealer Near You
At Dick Huvaere's CDJR, we're committed to providing you with the complete resources you need to easily track down the Jeep that suits your lifestyle, budget, and desire for fun and adventure.
To learn more about the services we provide at our Jeep dealer near Richmond, New Baltimore, and Detroit, MI, simply click on the button to your town or city on this page. Then call us right away to schedule your test drive.
---
---