Service Center

Cruising around Richmond, New Baltimore, and Detroit, Michigan, can be a lot of fun and an adventure—that is, as long as your vehicle is in good working order. Even the most well-maintained car will need services now and then.When you need routine maintenance, car repairs, detailing or other vehicle care, our dealership's service center is here for you. At Dick Huvaere's Chrysler Dodge Jeep Ram (CDJR), we are proud to provide car/auto maintenance to our ever-growing customer family.
Automotive Services We Offer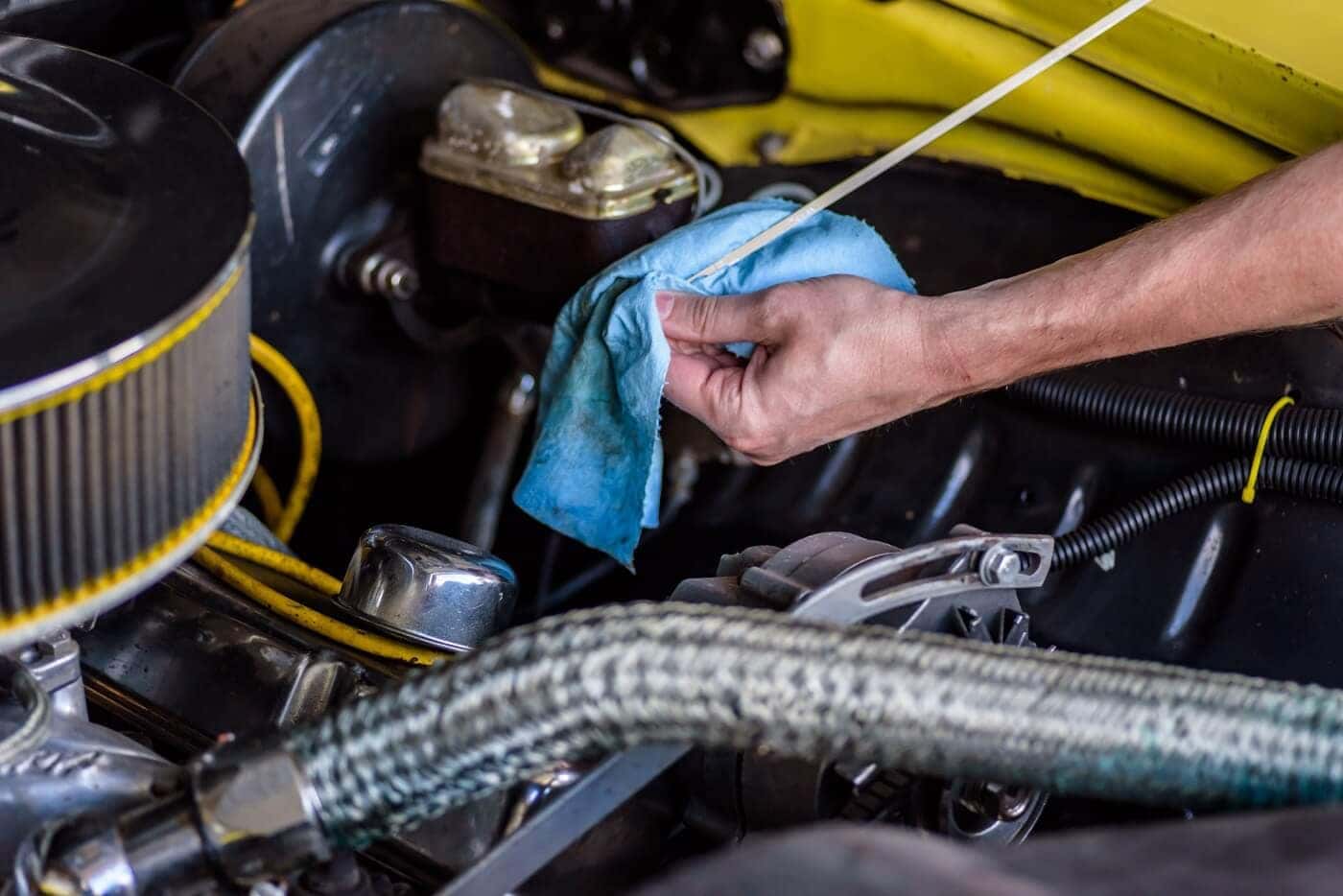 Auto maintenance encompasses several multifaceted tasks. So, our service department covers everything like:
Tire checks and repairs
Vehicle inspections
And more
Perhaps you are a first-time driver unfamiliar with oil changes and tire maintenance, or this is your first time driving one of our makes and models. We are thrilled to help you acclimate to your new vehicle and to help you learn about the services it needs.
Our certified technicians are experts on every make and model we sell and will walk you through any service process while thoroughly answering your questions.
Our people are also available to complete basic services like brake checks, detailing, battery checks, and more. So, rest assured that they have the skills to do comprehensive work that will keep your vehicle in top shape.
Frequency of Maintenance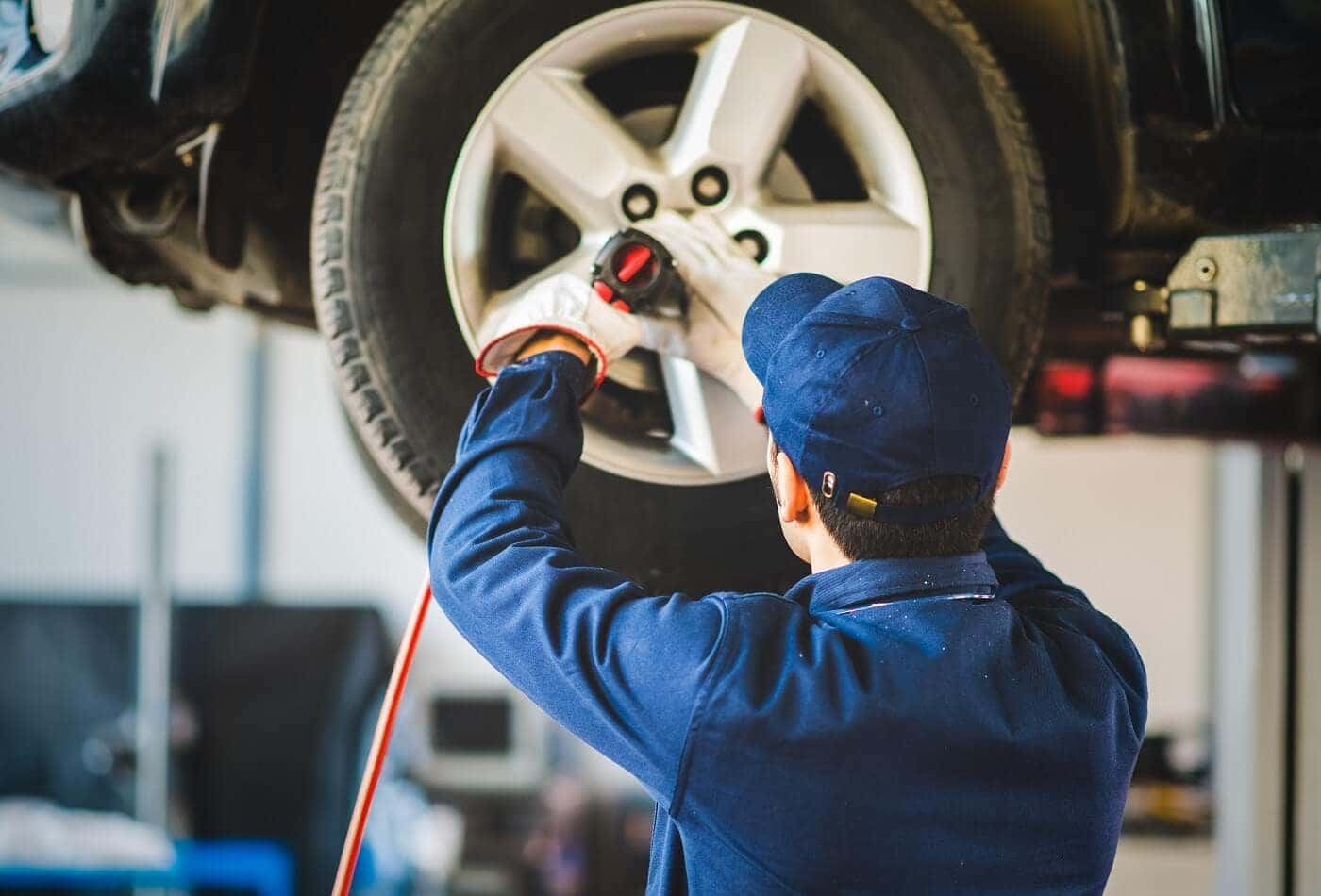 Your vehicle is designed to go the distance, and you can help it fulfill its potential when you stay on schedule with routine maintenance. The total amount of time that you invest in vehicle care may be small relative to its lifespan, but it can make all the difference in its performance and longevity.
That's why we suggest that you stay up-to-date with the maintenance recommendations provided by your vehicle's manufacturer. Your owner's manual lists suggested intervals for all the routine care your vehicle will need. Our technicians can also make suggestions based on their expertise.
You may be familiar with common maintenance recommendations—like tire rotations and oil changes every 5,000 to 7,000 miles. However, these can vary depending on your driving habits and frequency, the typical weather in your area, or the kinds of terrain you encounter in your travels.
How Often Do I need an Oil Change?
Parts and Accessories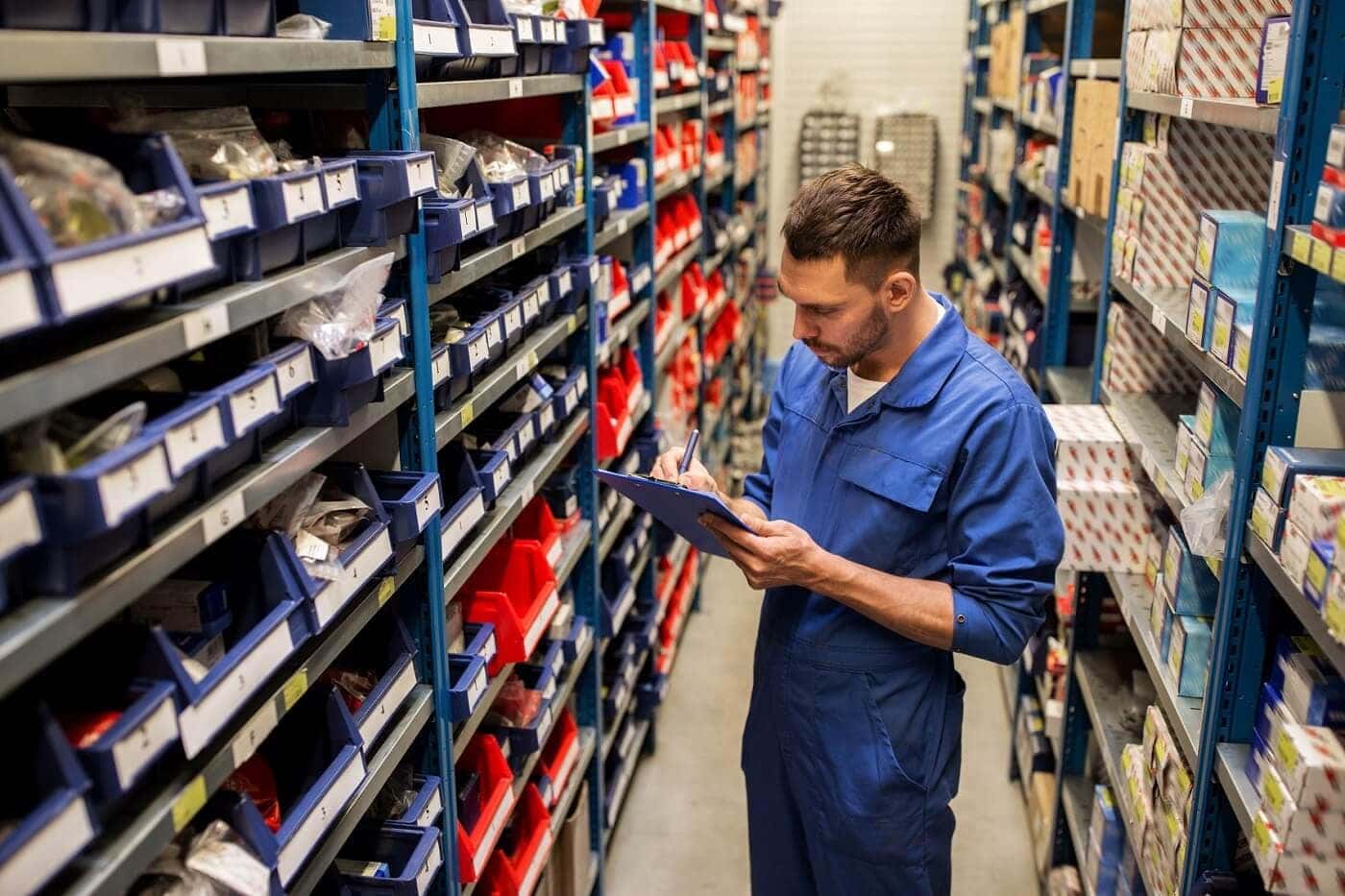 Many customers, especially those seeking help with tires, come to us for parts and accessories. To keep up with their needs, we carry a large selection of the best tires and other parts in the area, including:
We also offer Mopar® accessories and Original Equipment Manufacturer (OEM) parts and accessories. Using OEM parts helps us ensure that your car works exactly the way it was designed to, and that it can be customized to fit your needs and preferences.
We pride ourselves on stocking almost any part you need, and we are able to locate it quickly. If at any time we do not have a part or accessory, we will find a trusted entity who does and get it for you. In this way, your car repair or maintenance can be finished with accuracy and in as little time as possible.
Body Shop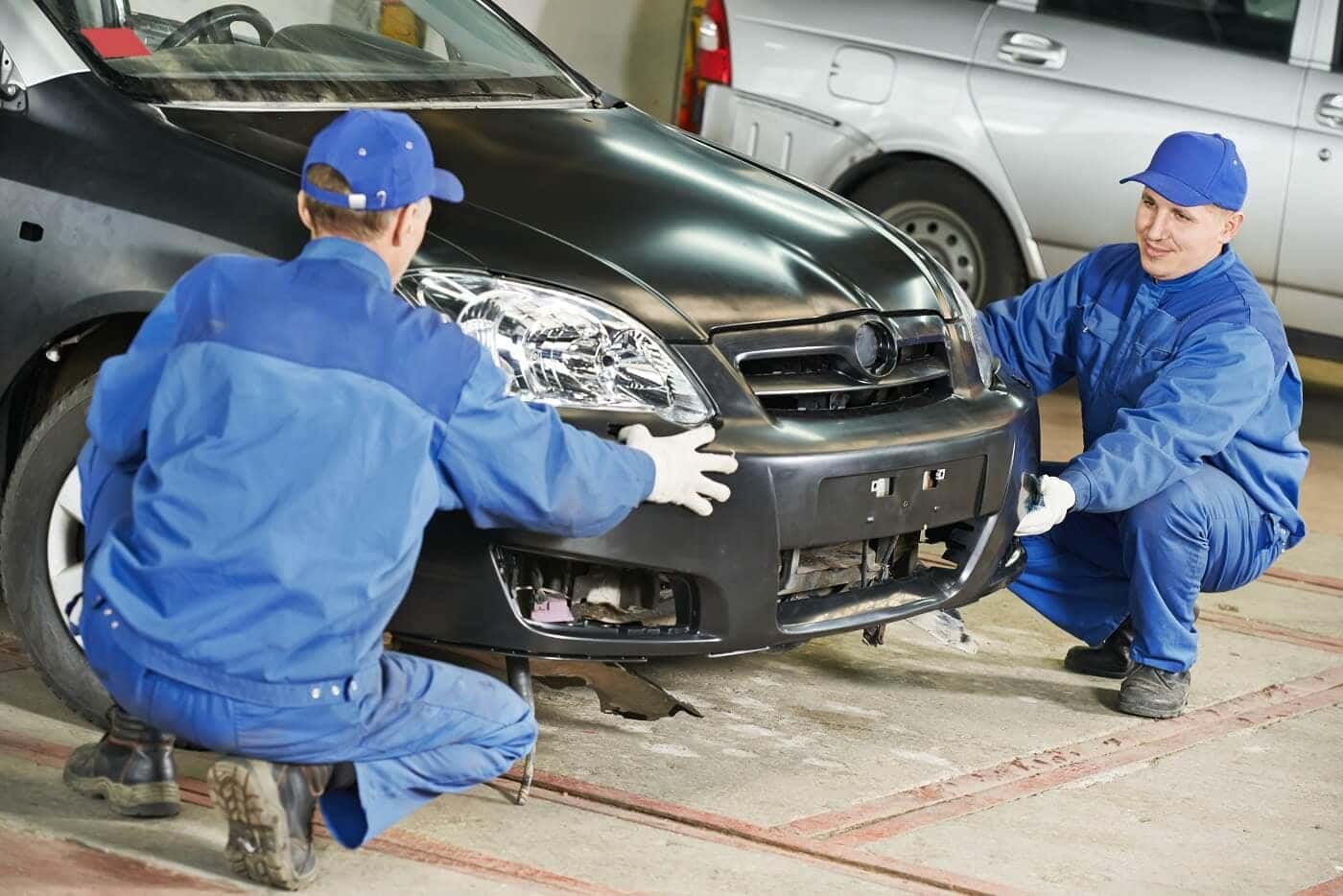 There are times when the unexpected happens on the road. In those times, our body shop crew is available to get your ride back to operating and looking its best so you can get back to living on your terms.
Whether you're dealing with a minor ding or the need for extensive body work, we can help. We offer body shop services that include:
Dent repair
Wheel repair
Windshield replacement
Our work includes cleaning and a thorough inspection prior to the body work. Then, after disassembling the affected vehicle components, our technicians will conduct an even deeper inspection to determine the course of repair.
After the work is done, they'll inspect once more, do quality checks, and do a final vehicle cleaning so that you receive a vehicle that performs well and sparkles.
Our Service Promise
At our dealership, we want you to feel like family, whether you're stopping in for a basic oil change, car inspection, or more complicated body work. To that end, we have a shuttle service to make it easier to drop off and pick up your vehicle.
If you need a rental while your vehicle is repaired, we offer those as well, taking your specific preferences into account so you feel as comfortable as possible with your temporary car.
Sometimes our customers have emergencies, are in a hurry, or cannot get to us during normal working hours. If this is you, take advantage of our early-bird and Saturday hours. Our technicians will be there at a time that is convenient for you, and they'll do a thorough job no matter what time it is.
We are currently updating our Specials. Please check back soon.