Car Brakes for Sale

Where can you find car brakes for sale? Eventually, every car owner throughout the Richmond, New Baltimore, and Detroit, Michigan, areas needs to replace their brakes, so you need a solid place to go. Come to our service center at Dick Huvaere's Richmond Chrysler Dodge Jeep Ram to get them updated or fixed.
Right here, you'll find out more about your brakes and how to know when to get new ones. Other brake services we provide will be discussed on this page, so have a look!
---
---
How Long Do Brakes Last?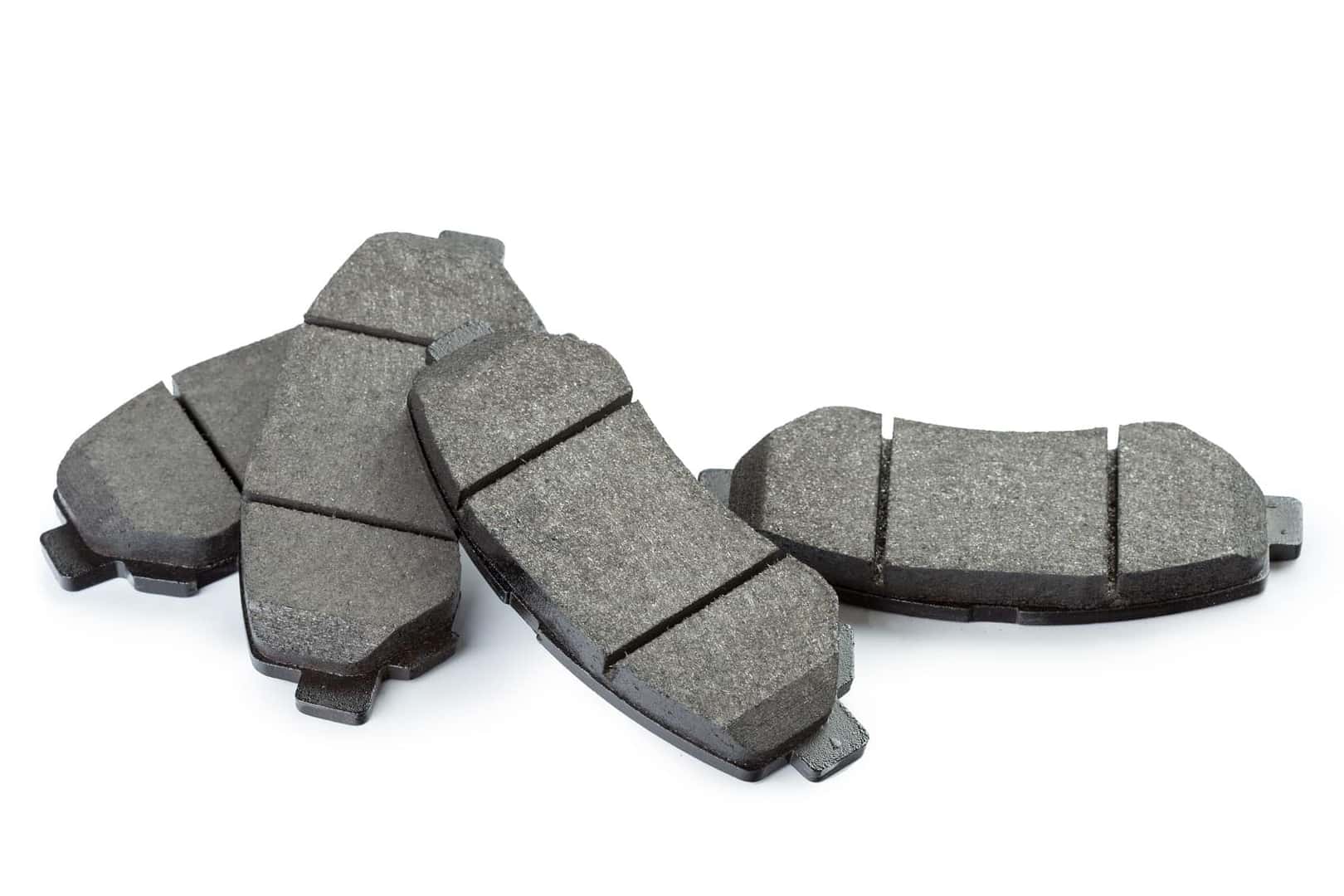 When you know how long your brakes last, you can bookmark the date in your phone or schedule an appointment in advance. Most brakes last until the 50,000-mile marker. Before this time, though, you should get them examined by one of our service techs around 25,000 miles. You don't even have to make a specific appointment—ask your tech to check them out during another routine checkup.
Drivers may hear that it's okay to let them go until 75,000 miles. While you may not need them until that point, that may be pushing the limit. Having them inspected at appointments to fix or replace other items will give you added peace of mind.
Why Do Brake Pads Wear Out?
Your brake pads offer a lot of support and protection for the rotors, so they're taking on most of the impact. That means that they will wear out. Several factors combine to determine how soon they'll need replacing, like your driving style, where you typically drive, and how often you push the pedal to the metal.
If you're traveling around Detroit or another congested area, you're going to be using your brakes more often to combat stop-and-go traffic. This also may be true if you tend to speed and step on the brakes often. Drivers motoring around hillier areas will be using their brakes to descend these hills, so their brakes will get more of a workout.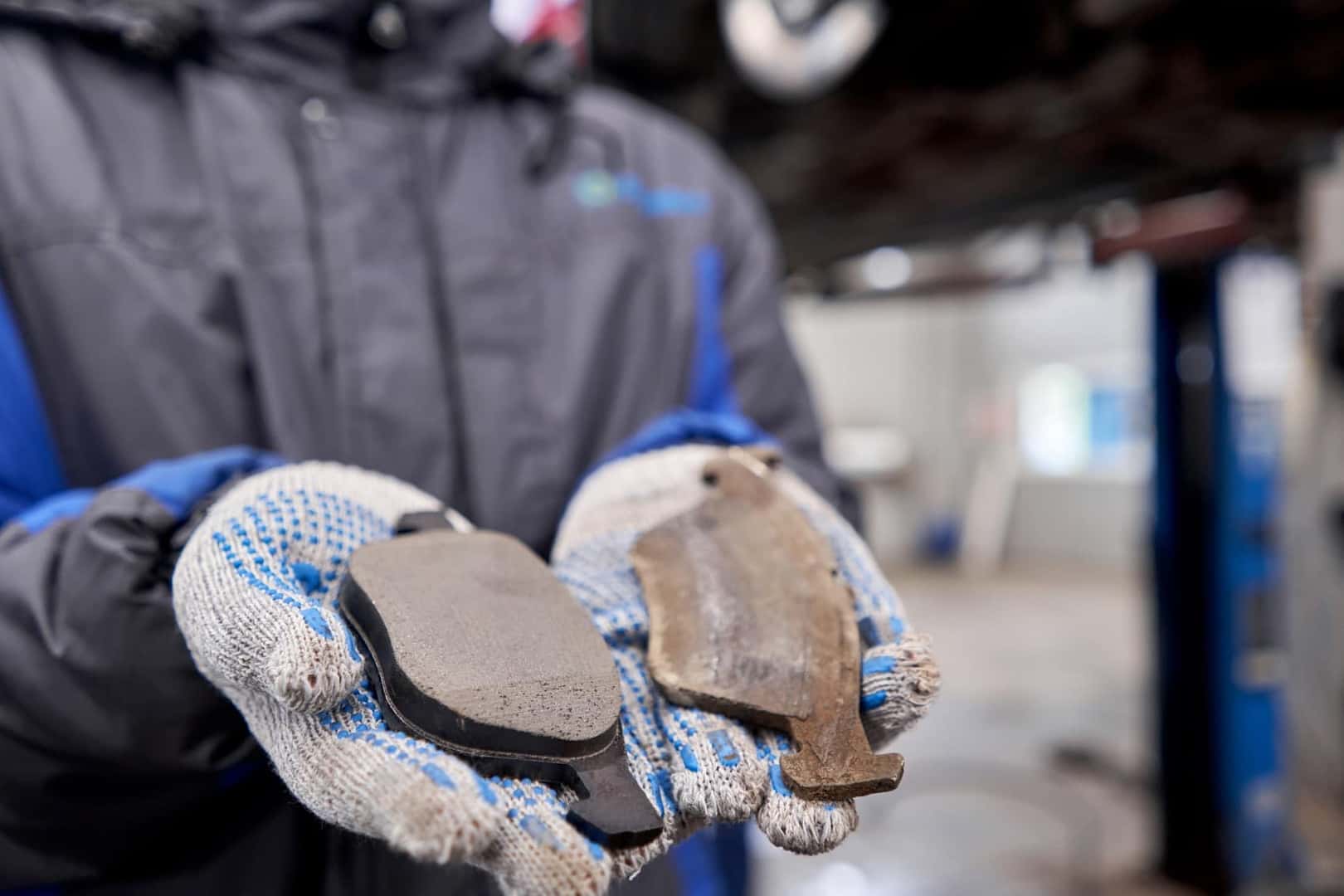 Do you tend to take the long way home and linger on the roads? Drivers with your style may apply the brakes much less and only when necessary. This translates to brake pads that stay effective longer, but this does not mean you should dismiss regular inspections. When you keep a watch on the brakes, you'll be assured of staying safe.
How Will I Know My Car Needs More Brakes?
Remember the following signs that signal the need for brake repair. These can help you determine when to schedule your appointment at our service center or at least get them checked out.
Noises from your brakes give you the heads' up that you need them examined. A squeal when you press down on the brakes usually means that the brake pads may be getting thinner. Grinding noises indicate that it's time to get yourself to the service center because the brake pads may be too thin to protect the rotors.
Find Car Brakes for Sale at Our Parts Center
Find the car brakes for sale that you need at Dick Huvaere's Richmond CDJR. With our skilled service team on the case, your brakes will get the fix they need to safely drive on Richmond, New Baltimore, and Detroit streets. To schedule a service appointment, contact us online or give us a call.