Car Brakes for Sale Richmond MI

Need to find car brakes for sale near Clinton Township, MI? From brake rotors to brake pads, we have all the braking parts you need to keep your car providing smooth and safe stopping power while driving. Learn more how our team here at Dick Huvaere's Richmond Chrysler Dodge Jeep Ram can help keep your brakes in top condition.
---
---
When Should I Replace my Car Brakes?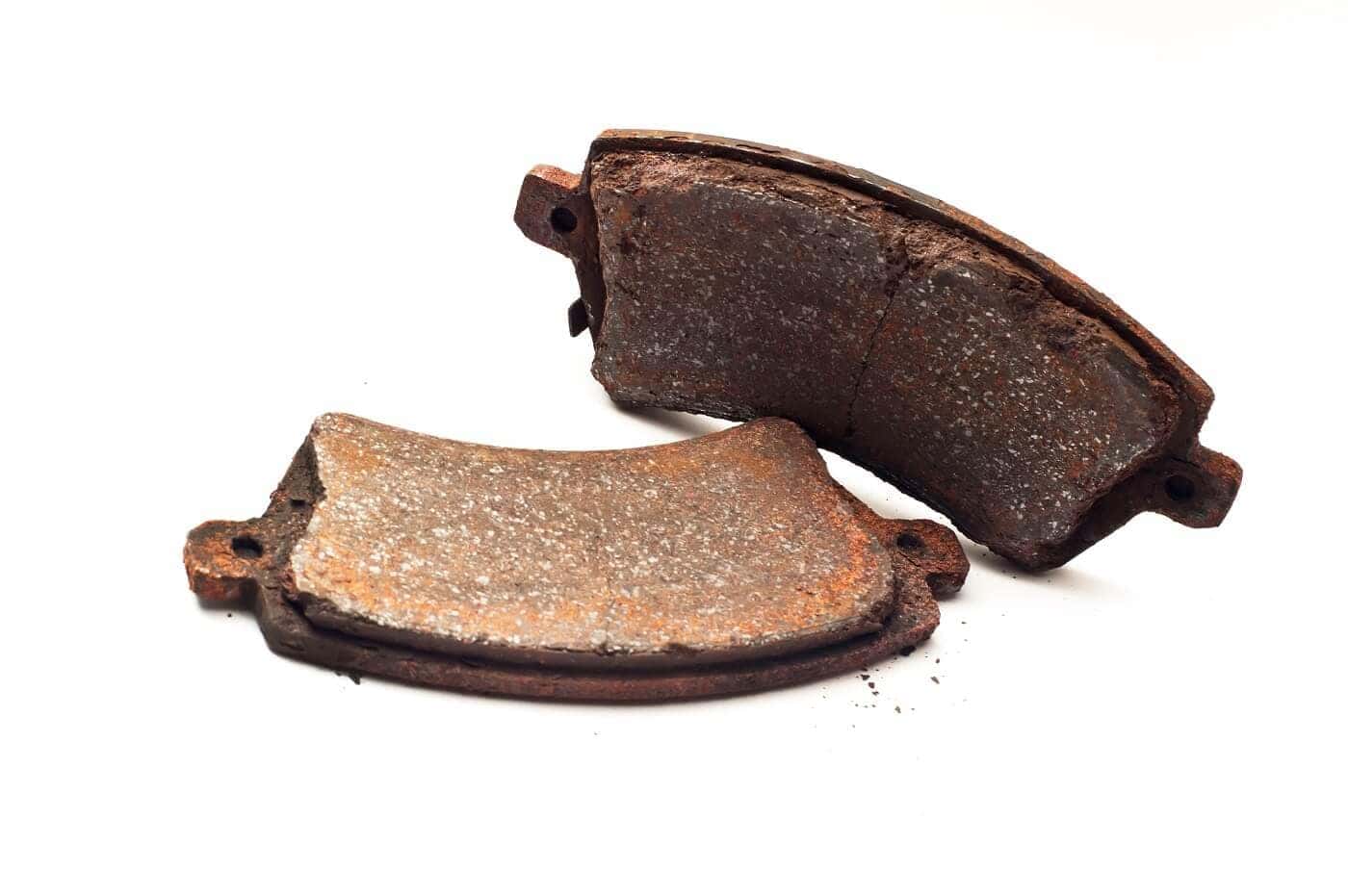 This will depend on various factors like the car you drive and the normal driving you do each day. The brake pads could need a change as early as 25,000 miles while the brake rotors could need to be replaced when you hit 50,000 miles.
The best way to know if or when it will be time to replace your car brakes is to have your vehicle regularly inspected. You can bring your car by at any time and have our technicians take a look at your car's braking system for you. That way, you can prevent any issues from occurring by getting your brakes replaced before they become too worn.
Getting All the Braking Parts You Need
Whatever it is you specifically need to replace in your car's braking system, whether the brake pads are due for a replacement, or the brake fluid needs to be replaced, you can count on our team to help you out.
Our parts center has all the top-tier components your vehicle needs, including a variety of different braking parts. You can order them directly online from us or come by to chat with one of our parts experts to see exactly which parts you need to get for the model you drive.
Then once you have all the brake parts you need, you can get your new car brakes installed by our team of technicians. They will be able to quickly put in those new brake pads you got and make sure the rest of your braking system is working at its best.
Signs It Is Time to Find Car Brakes for Sale near Richmond MI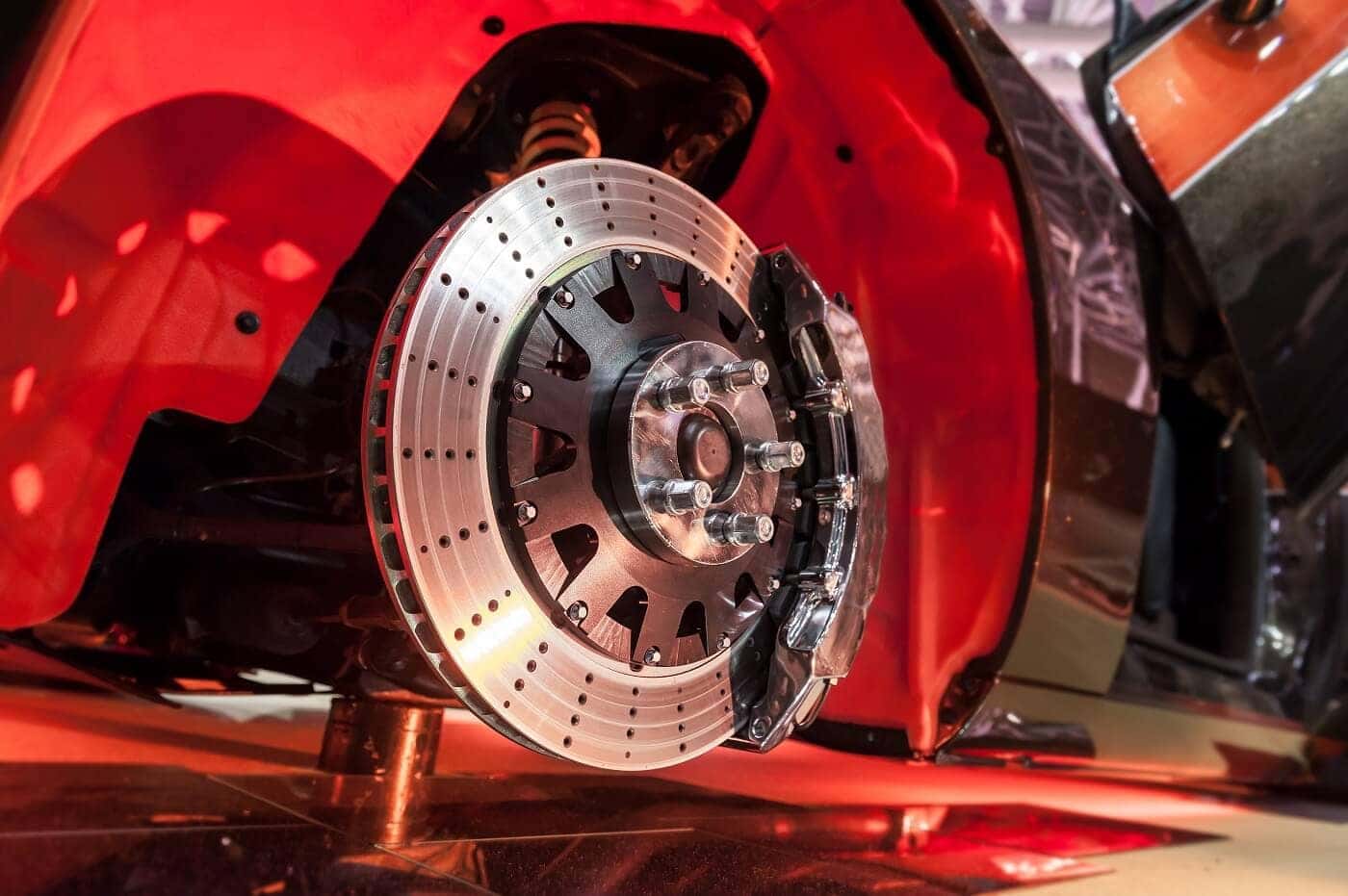 There are also many warning signs that let you know it is time to have your car brakes replaced. You may notice a strange noise while braking, like a squeaking sound, which can be a sign that the brake pads are due for a change.
You might also notice that the car vibrates or pulls you to one side when braking, which is an indication that your brakes are wearing at an uneven rate. If you notice too that the brake pedal itself feels softer or it takes a little longer than usual to bring your car to a stop when you do push down on the brake pedal, you will also want to have your brakes checked out to see what is causing the issue.
Get New Car Brakes Now!
If you are looking for car brakes for sale near Richmond, MI, then have our team here at Dick Huvaere's Richmond CDJR help you out! Order your new car brakes right online or by contacting our parts center.
Once your parts are ready, we'll let you know so you can come pick them up and even have them installed by our technicians. Be sure to check out our car brakes specials now too and see if there is an even better deal waiting for you on the new parts you need!