---
As you drive around Richmond, Detroit, and New Baltimore, Michigan, more and more, the miles will start to add up on your odometer. As the miles continue to accumulate, you will run into regularly scheduled service intervals that indicate when you may need to seek repair or service. One of these intervals is wiper blade replacement.
If you've found yourself in need of new wipers and have been searching for "wiper blades for sale near me," we've got you covered at Dick Huvaere's Richmond Chrysler Dodge Jeep Ram. Learn more about how we can help today.
---
Your Windshield Wipers
Your wipers serve a pretty obvious, but nonetheless integral, role for your vehicle. As you drive, your wipers allow you to clear your windshield of debris so that you can see clearly, ultimately contributing to your safety on the go. Whether it's inclement weather or a pile up of bugs on your windshield, you will want to make sure your wipers are working, and your blades are up to date.
As you continue to drive, your wipers will wear down. When this time comes, usually between six months and a year depending on use, you will want to have your blades replaced. That way, you're prepared for whatever Mother Nature throws your way.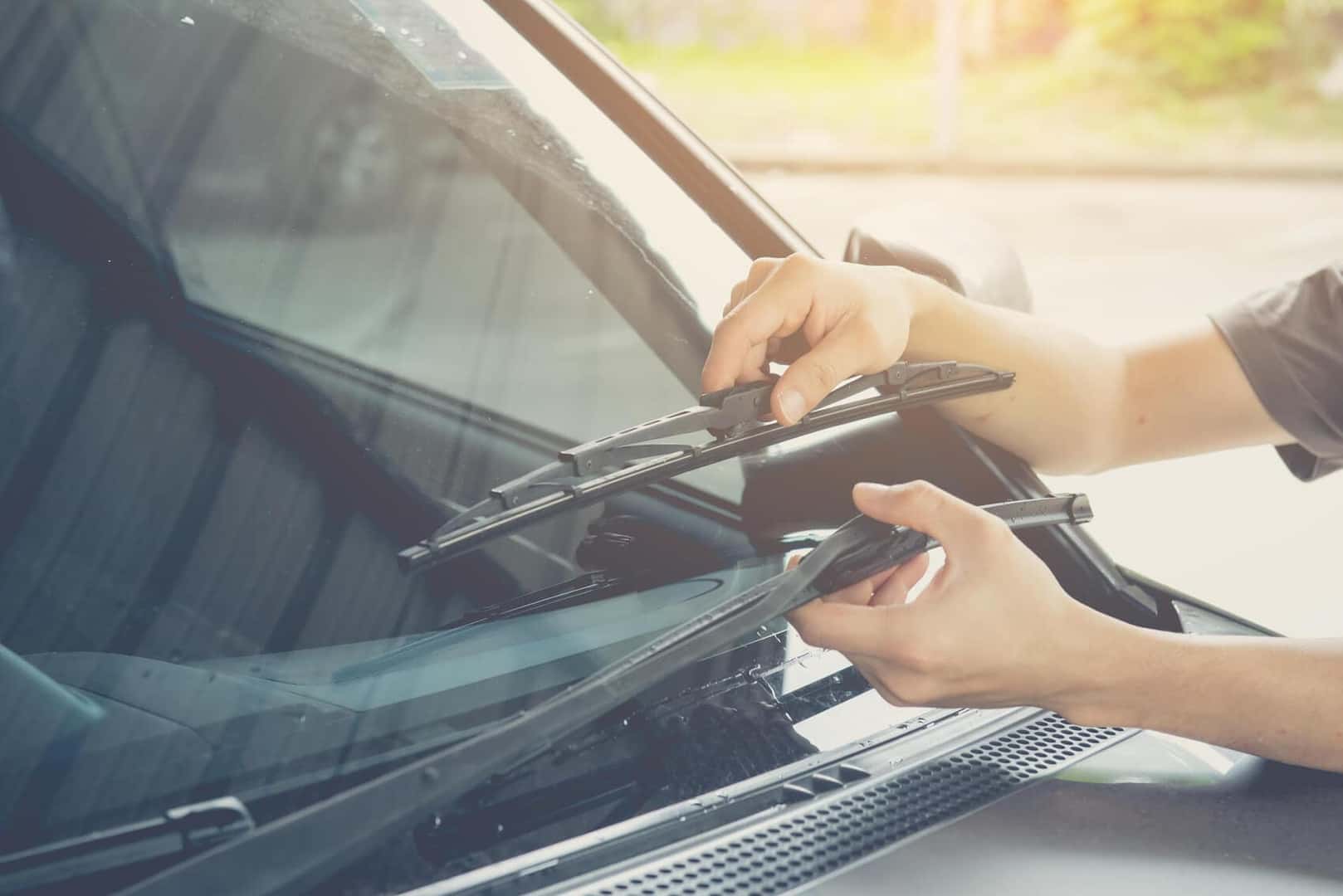 ---
Replacing Your Wiper Blades & Symptoms to Look out For
Michigan drivers know better than anyone the wear and tear that accumulates on a vehicle over the harsh winters. So, whether a brutal snowstorm has broken your wiper blade, or you've approached six months since your last wiper blade change, you will want to make sure you replace your wiper blades when necessary.
If you're unsure if you need new wiper blades yet or not, there is another sign that is usually indicative of worn-down blades. This sign comes in the form of unusual squeaking noises when the wipers are in use. If you experience this, it likely means you need new wiper blades. There are some other symptoms, as well.
Streaks left on windshield after wiper use
Rubber problems on your wiper
Bent wiper frames
Poor windshield contact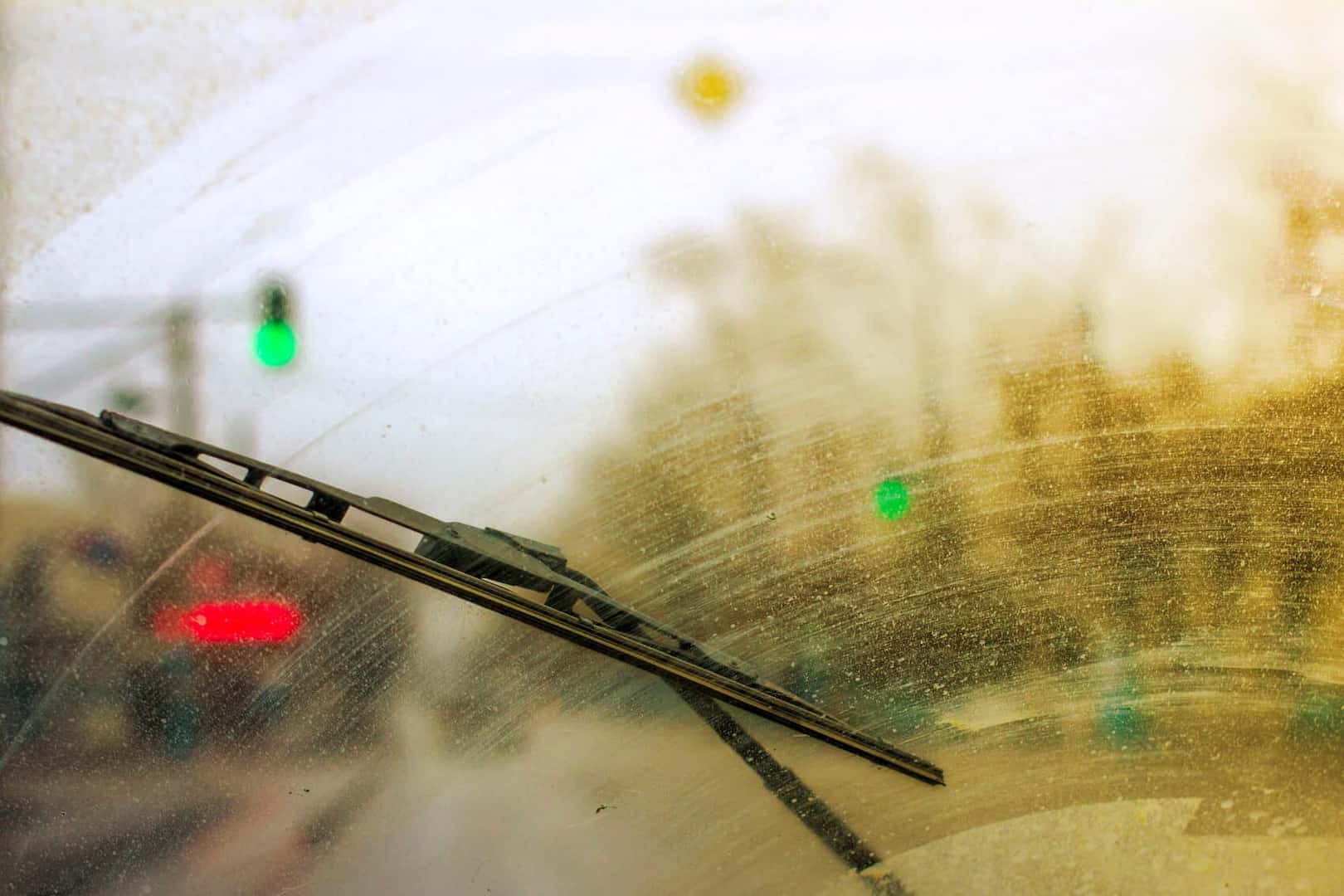 ---
How We Can Help
At our service center, we're positioned well to help when the time comes for a wiper blade replacement. We offer wiper blades for sale right in our showroom. So, all you have to do is come in and purchase them when needed.
If you need more assistance, our service team will be happy to help. We can lend a hand with everything from helping you identify which wipers your car needs all the way through installation. Just ask if you need further assistance!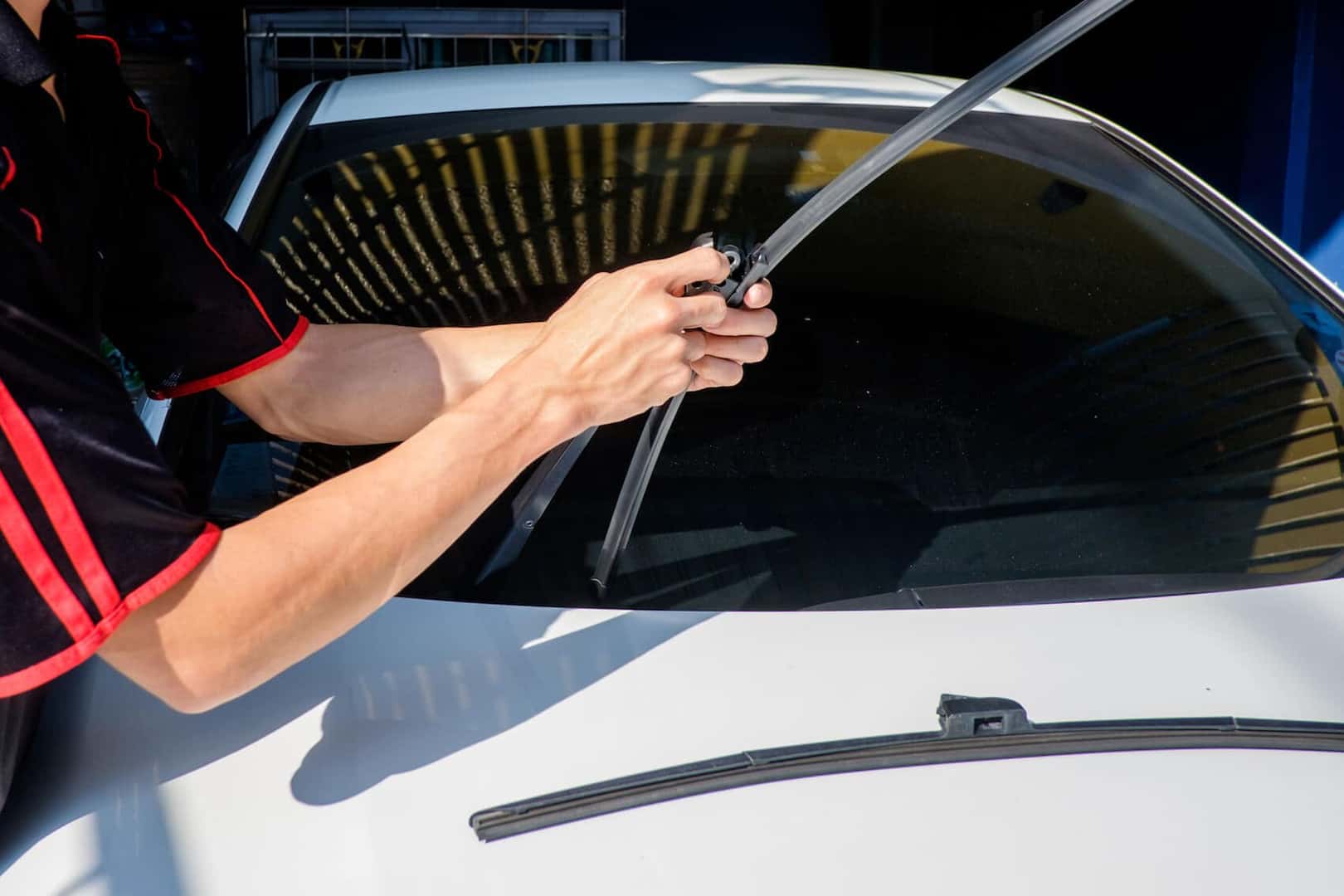 ---
Purchase New Wiper Blades Today
Suspect you're in need of new wiper blades and are looking for "wiper blades for sale near me?" Just preparing for the future? Whatever the case may be, we'll be ready to help at Dick Huvaere's Richmond Chrysler Dodge Jeep Ram. Just stop by and we'll help get you outfitted with the right wiper blades so you can get back out on those Richmond, Detroit, and New Baltimore, MI, roadways safely.
---