Oil Change near Me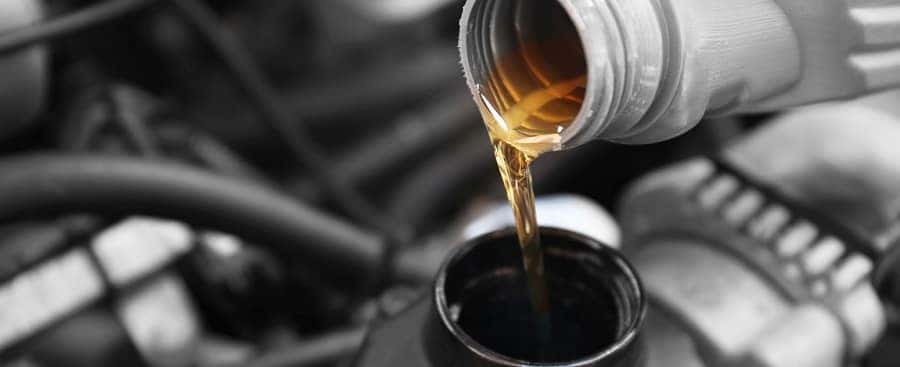 When you buy any car, it's vital to stay on top of your regular oil change and maintenance schedule. While some might consider it an inconvenience, it's the best way to keep your car running like a brand-new vehicle for many years to come. One of the most frustrating things about sticking to your oil change schedule, however, is knowing just what that schedule is.
Wouldn't it be nice if there was a single place you could go to get all the information you need about oil changes near you to keep your Chrysler, Dodge, Jeep, or Ram vehicle going on the roads of Richmond, New Baltimore, or Detroit? There is, and it's here at Dick Huvaere's Richmond CDJR.
Oil Change Clinton Township, MI
Ram 1500 Oil Change in Richmond MI
What is a "Regular" Oil Change?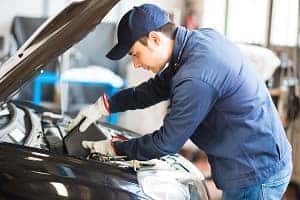 If you're asking yourself "where can I get an oil change near me?" and take your car to a quick-change place, they'll recommend every three months or 3,000 miles. That being said, your car, depending on the make and model, can go from six months, or 6,000 miles, up to a year, or 10,000 miles, between oil changes.
Your Jeep Cherokee, Jeep Wrangler, Grand Cherokee, Ram 1500, or Dodge Charger may each have specific (and different) maintenance and oil change schedules with which you need to keep up. Here at our dealership, we believe in providing our customers with the information and education they need to keep going strong for many years, so we're happy to provide all the information you need, too.
Richmond Oil Change Services at Dick Huvaere's Chrysler Dodge Jeep Ram
Dick Huvaere's CDJR has been providing Richmond, Michigan oil change services to the New Baltimore and Detroit areas for many years. Our technicians are certified experts at the vehicles they service and are ready to answer any questions you might have about keeping your car, truck, or SUV running just like the first day you drove it home—no matter how long you own it.
Find your vehicle in our list, as well as some great information about the importance of oil change services, and get in touch with us to schedule your next appointment today.