Oil Change near Clinton Township MI
When you bring your vehicle in for an oil change here at Dick Huvaere's Richmond CDJR service center, you can be confident it's getting the care and attention it needs to continue performing at the same high level for years down the road.
If you call Clinton Township home and you're looking for a quality shop to perform your oil changes, we've drawn up the following overview of our service department. The intention is to provide you with a clear picture of the kind of experience you can expect every time you stop by. If you have any questions along the way, we're always happy to talk a little shop.
Our Experienced Oil Change Team Serving Clinton Township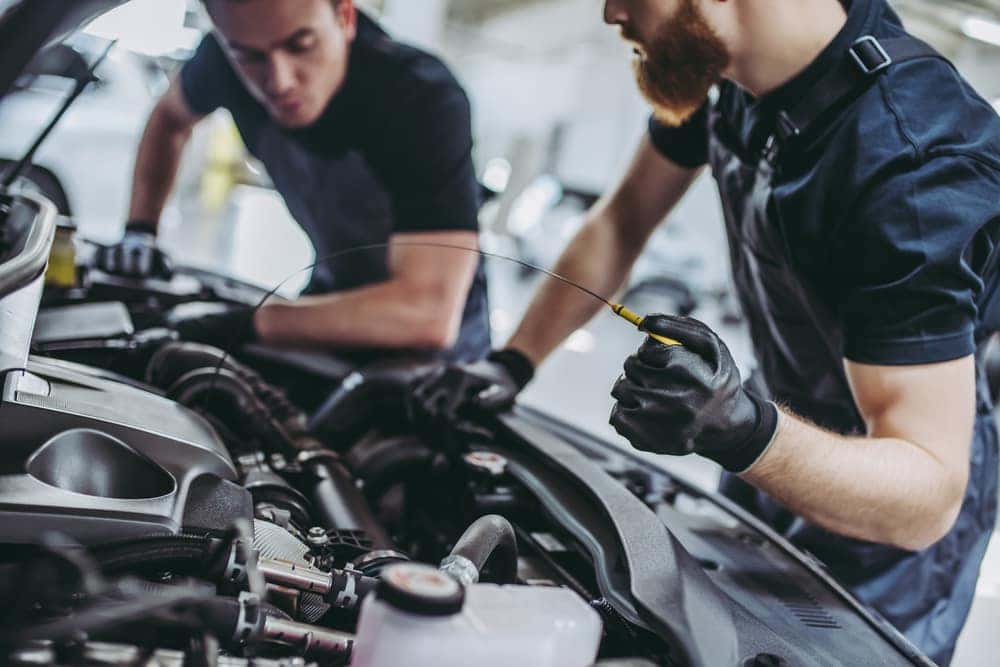 The technicians in our service department are factory-trained and certified with years of experience under their belts. They use state-of-the-art equipment along with advanced techniques to provide your vehicle with proper care. Whether you're in need of an oil change or something more complex, our automotive technicians will work hard to get you back on the road as soon as possible.
Why Oil Changes are Vital to Your Car's Health
Motor oil begins to break down as it ages. When this happens, it automatically gathers dirt and debris from throughout the engine's insides. Eventually, this gathering process results in the development of a harmful sludge. When you change your oil on a regular basis, you prevent it from getting too old and setting off this series of events.
How Often Should You have Your Oil Changed?
The recommended period of time you should go between oil changes varies depending on the type of oil used in your engine. If you drive a newer vehicle, it probably uses synthetic oil. Synthetic oil should be changed about every 6,000 to 7,500 miles. If your car is older, it likely takes traditional oil. In this case, it should be changed anywhere from 3,000 to 5,000 miles.
It's important to note that these numbers can be significantly reduced by such factors as road conditions, climate, and the way you drive.
Signs that it's Time to Change Your Oil
If you've lost track of how long it's been since your last oil change, here's a quick list of warning signs that it might be time to have it done:
Your engine seems louder than usual or you hear grinding or tapping noises
Upon checking it, the oil is darker than usual or looks dirty
The oil change warning light turns on
The check engine light turns on
A Few of Our Other Maintenance Services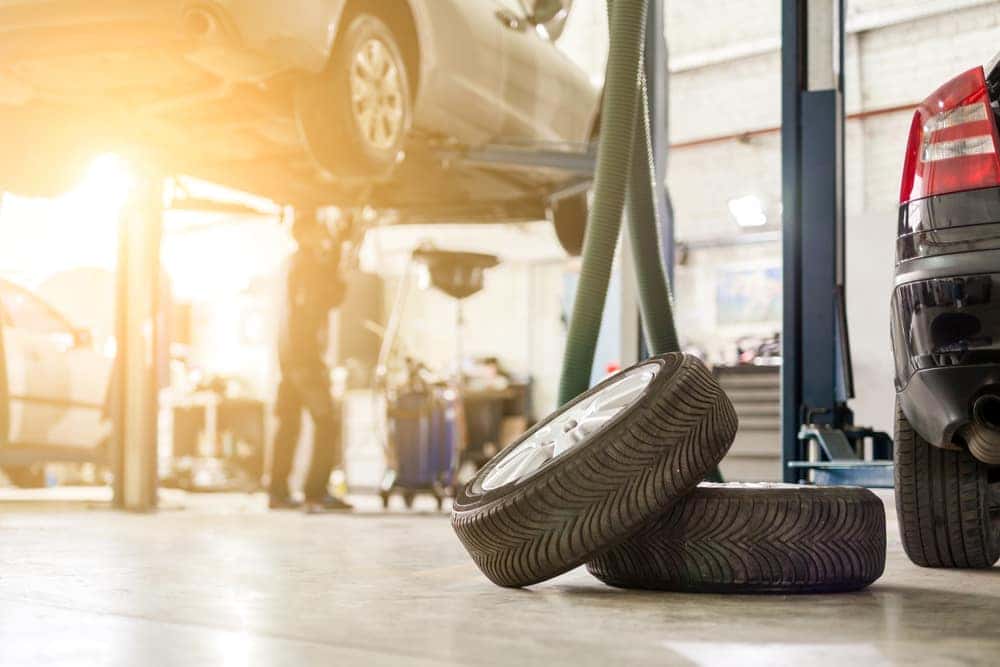 Aside from oil changes, our service department also performs the following:
Tire repair
Brake services
Transmission service
Battery checks
As an additional convenience, we use genuine OEM and Mopar® parts for optimal performance in your vehicle.
Schedule Your Oil Change Today
If you're in Clinton Township and you're currently experiencing any of the above symptoms that you should have your oil checked out or it's simply time for your regular oil change, contact our service department here at Dick Huvaere's Richmond CDJR and schedule your appointment.