Ram 1500 Oil Change in Richmond MI

Your Ram 1500 is a tough and rugged pickup truck that does a lot of work for you, whether you drive it around town or take it on long highway hauls. With all the wear and tear, it's vital that you keep up with your vehicle's maintenance schedule, most importantly its oil changes.
At Dick Huvaere's Richmond Chrysler Dodge Jeep Ram, we understand that your busy schedule can sometimes get in the way of your vehicle's care, which is why we offer convenient, quick oil change services at our service center. Learn more about our oil change services in Richmond, MI, and see how we can help keep your truck running like new.
Ram 1500 Oil Change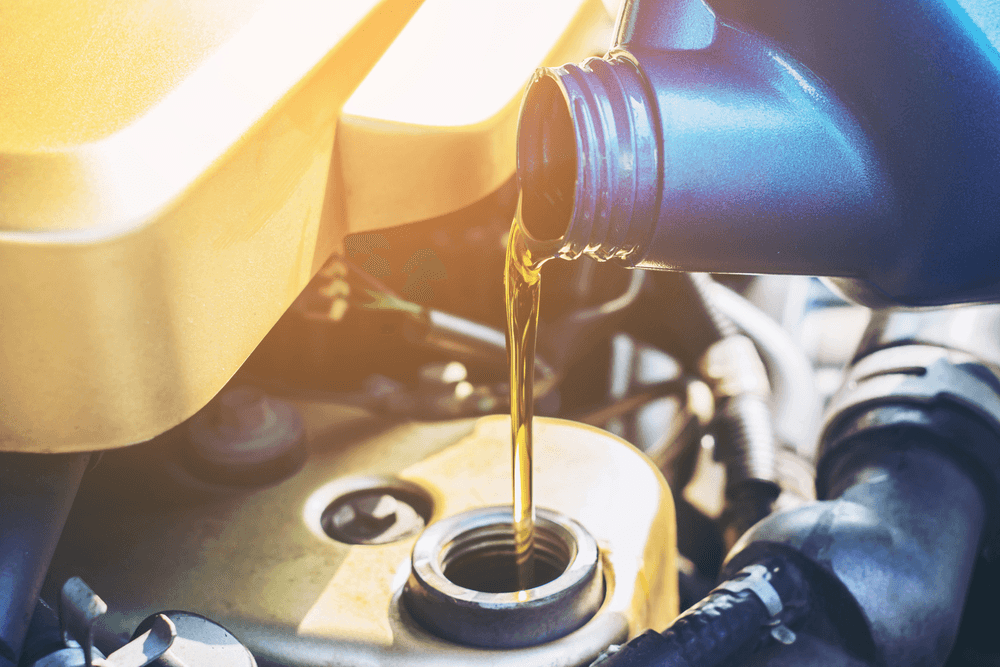 Your Ram 1500 engine is accustomed to tackling heavy loads, but all its moving parts and components can experience wear and tear over time that affect its ability to perform with towing or hauling. In such extreme conditions, the oil is used to keep your engine cool, lubricated, and clean, so it can always run smoothly and efficiently.
Over time, your engine oil breaks down from this extreme environment, so it's no longer able to perform these tasks and keep your engine protected. Because of this, it's vital to keep up with regular oil changes to supply your engine with clean, high-quality oil.
Ram 1500 Oil Change in Richmond MI
At our service center, we have an expert team of service technicians with years of experience tending to the unique needs of Ram trucks. In addition to providing you with quick, convenient oil changes, we'll take a look under the hood to check for any signs of wear or damage that could turn into major repairs in the future, allowing you to take care of them before they become serious.
We offer a range of maintenance and repair services, ranging from basic services to major repairs of vital components, so you can be sure your Ram is always ready to work for you.
About Richmond MI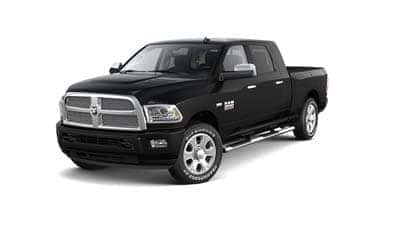 The city of Richmond sits on the border between Macomb and St. Clair counties in the Detroit metropolitan area. It's sometimes also considered part of the Thumb of Michigan, as well as part of the Blue Water Area.
Richmond has many beautiful, natural areas for outdoor fun and recreation. The Stony Creek Metropark, a vast park with areas for biking, rollerblading, jogging, walking, and dog walking; and Lake St. Clair Metropark, a stunning lakeside park with sandy beaches and clear water; are enjoyable places to spend an afternoon. You could also take in a Detroit Experience Factory walking tour that highlights the art and architecture of the downtown area.
If you want to explore all that Richmond has to offer, you'll need your vehicle to run at its best with an oil change from our service center.
Schedule Your Ram 1500 Oil Change
If your Ram 1500 needs an oil change, call or stop by Dick Huvaere's Richmond Chrysler Dodge Jeep Ram to speak with a technician and schedule your appointment today!