Oil Change near New Haven MI

Regular oil changes are the most important aspect of your vehicle's care and maintenance. Oil is used for many vital processes within your vehicle's engine, so proper oil changes are necessary to keep it running in top form.
Unfortunately, many drivers procrastinate and ignore their oil changes, leading to serious damage to their engine or pricey problems in the future that could've been easily prevented by this simple service.
At Dick Huvaere's Richmond Chrysler Dodge Jeep Ram, we offer quick, convenient oil change services to help you keep your vehicle in peak condition. Find out more about our oil change services and the importance of keeping up with your vehicle's maintenance.
The Role of Oil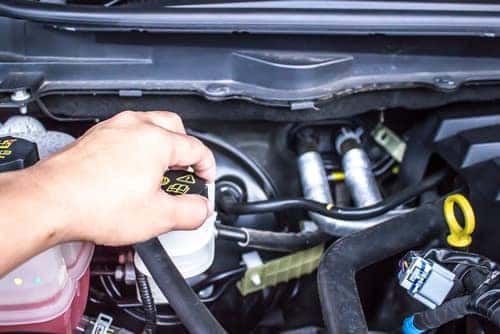 Your engine has many moving metal components that interact together quickly during operation, leading to a significant amount of wear and heat. This extreme environment can cause a breakdown of your engine components over time, so oil is used to keep your engine cool, lubricated, and protected. This not only helps your engine run efficiently and perform at its best, but it also keeps it running longer.
Over time, your oil will break down as it absorbs dirt and heat, making it unable to perform these duties effectively. With regular oil changes, however, you're always supplying your engine with fresh, new oil to keep it clean and healthy.
Oil Change Services
Oil changes should be performed according to your vehicle's individual maintenance schedule, but most vehicles will require an oil change between 3,000 and 7,000 miles. In addition to keeping your oil clean and effective, oil changes also give your mechanic a chance to visually inspect your vehicle and spot any minor problems that may turn into dangerous issues or lead to expensive repairs in the future. That's why it's important to choose a professional, skilled technician for the job.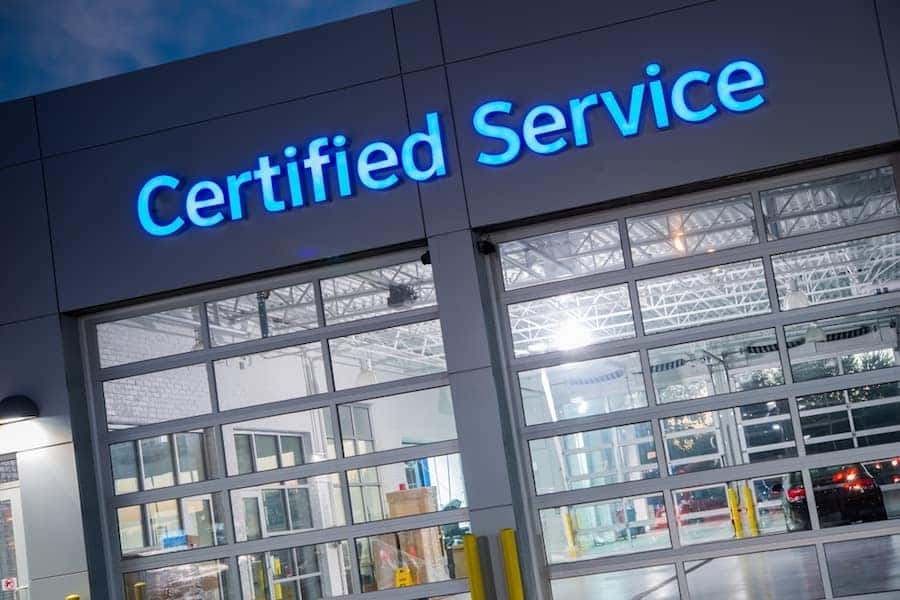 At our service center, we have a top-notch team of service technicians with years of experience performing maintenance on many different vehicles, so they have the skilled eye you need to check for damage. We also carry a huge selection of Mopar® parts and accessories, so if you do need a repair, you can count on high-quality parts that are built to last.
About New Haven MI
New Haven is a quaint village in Lenox Township in Macomb County, Michigan. Though it's a small area with a charming history, New Haven is close to Detroit, the largest city in the state, and has an abundance of fun attractions and points of interest.
Many residents enjoy attractions like George George Memorial Park—a beautiful, expansive park with a fountain plaza, playgrounds, and picnic pavilions; and the Selfridge Military Air Museum—an aviation museum with relics of military aircraft. There's also the Crocker House Museum—a beautiful homestead with period furnishings and artifacts that offer a glimpse into the village's humble past.
If you want to experience all that New Haven, MI, has to offer, the best way to ensure that your vehicle is running well is with a regular oil change from our dealership.
Schedule Your Oil Change Appointment
If your vehicle needs an oil change near New Haven, MI, call or visit the service center at Dick Huvaere's Richmond Chrysler Dodge Jeep Ram to schedule your oil change appointment today!