Raise your Spirits at the Best Distilleries near Detroit

Looking for a unique cocktail to celebrate your next night out? Want the perfect gift for your friend's bachelor or housewarming party? These three best distilleries near Detroit offer quality, locally-made whiskey, vodka, gin, and moonshine that any lover of spirits would appreciate.
Detroit City Distillery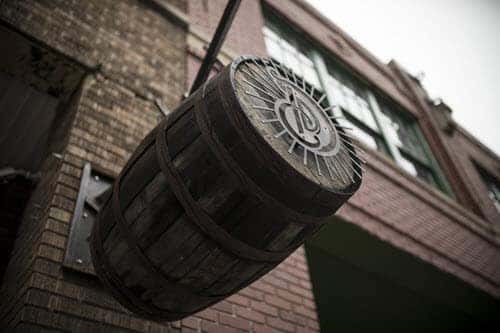 From high-proof whiskey to experimental gin, the creators at Detroit City Distillery simply make the spirits they want to drink. The result is a range of unique, small-batch artisanal whiskeys, gins, and vodkas using ingredients sourced from local farms. Visit the tasting room located in the Detroit Eastern Market for classic cocktails and unique mixed drinks, as well as limited edition spirits you won't find anywhere else.
The tasting room is open Tuesday through Sunday, but you can also find spirits from Detroit City Distillery at locations across Michigan and even as far as Illinois.
Rusted Crow Spirits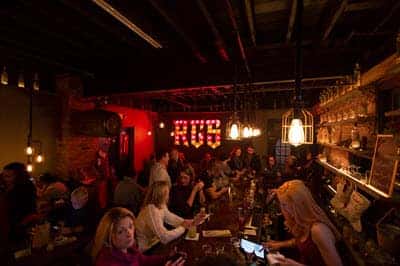 When a local artist ran into economic woes after the big three crash crippled Michigan, he took it as an opportunity to build Rusted Crow Spirits. You'll find the spirit of this classic underdog story in everything Rusted Crow does, from its drink names and bottle art to its commitment to making folks in Michigan proud. This distillery uses Michigan grains in all its spirits and boasts "made in Michigan" on every bottle. In addition to their vodka, gin, moonshine, and rum, Rusted Crow will be adding bourbon to it's list of distilled spirits in 2019.
Visit Rusted Crow Spirits Thursday through Saturday to experience its quality, hand-crafted spirits and unique cocktails in a rustic atmosphere.
Valentine Distilling Co.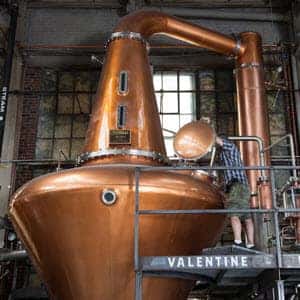 The oldest of these three distilleries, Valentine Distilling Co. focuses on bringing America's manufacturing ingenuity to the distilling process. Rifino Valentine uses centuries-old techniques to create small-batch spirits, which you can taste at his speakeasy-style cocktail lounge and distillery in Ferndale.
Valentine Distilling Co. is open seven days a week, as well as offering tours and tastings by appointment at its 20,000-square-foot production facility. You can also find these award-winning spirits across Michigan, Illinois, Tennessee, New York, Connecticut, Delaware, and Washington, D.C.
Visit Detroit's Best Distilleries Today!
Now that you know what the best distilleries near Detroit have to offer, click the links in the above sections to learn more about each one. Then, make plans to check each one of them out and see which one you like best—because we can't choose!