Best Gyms to Help You Reach Your Fitness Goals in 2019 near Richmond MI

It's no secret that working out is an essential component of getting fit. However, there's more than one way to exercise, which means that there's a method out there that perfectly aligns with your calorie-burning preferences.
So, instead of boring yourself by logging mile after mile on a treadmill, mix things up with a fresh take on fitness.
And, once those New Year's resolutions are in full swing, you'll sweat yourself slim at these best gyms to help you reach your fitness goals in 2019 near Richmond, MI. Before long, you'll be flaunting a toned bod that's ready for bikini season.
East Street Pilates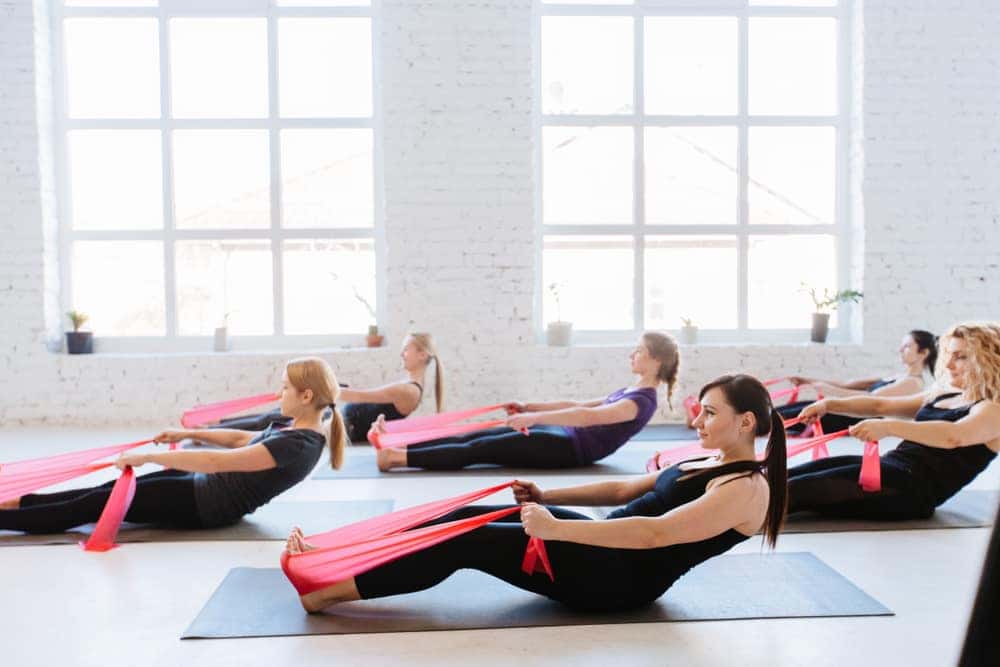 Sometimes, it's necessary to target those trouble areas with a time-tested exercise approach that's capable of lengthening, strengthening, and balancing your body. Well, at East Street Pilates, the certified instructors are ready to walk you through the steps of this iconic workout.
No matter what your fitness levels currently are, the Pilates professionals at this studio will show you the ropes of the most challenging moves included in each class.
For example, the signature class utilizes the legendary Reformer, which consists of a collection of straps, pulleys, and a rolling platform. Not only does this unique machine help you build muscles, but it also promotes efficient body movements throughout each session.
Add a little extra cardio to your day by attending one of their Jumpboard Classes. During this session, you'll leap your way to a lean physique on a jump board that's attached to the reformer.
Plus, the instructors incorporate weighted toning balls for some strength-training and muscle-building benefits.
Take a look at what your fellow Pilates enthusiasts have to say about this studio by visiting their Facebook page!
Live Cycle Delight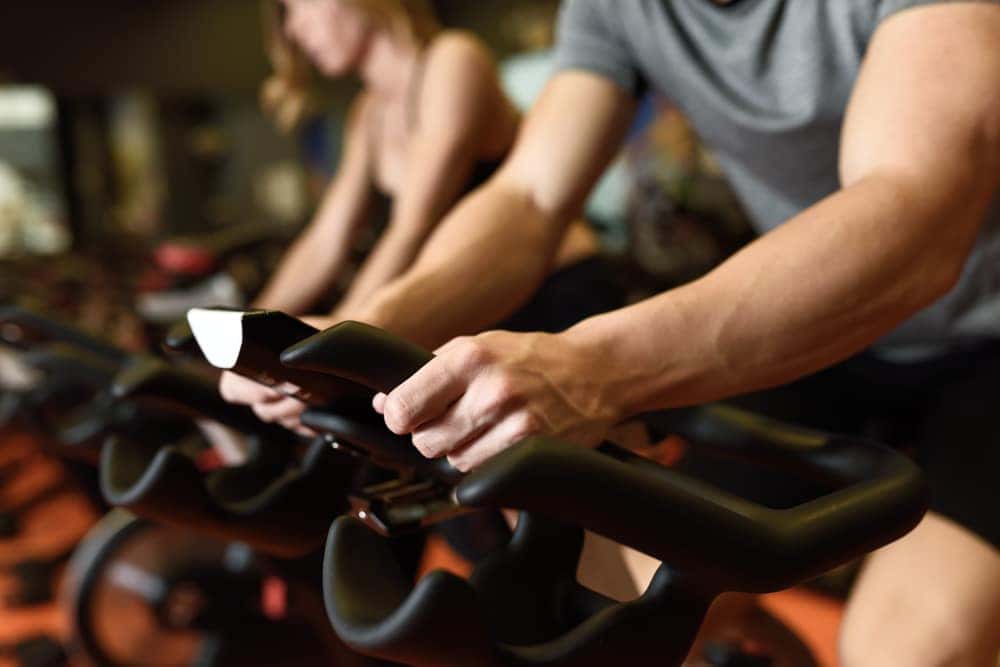 At Live Cycle Delight, all fitness level practitioners come together to build intensity and share their energy with the group. If you've always loved the idea of spinning your way to your fitness goals in an inclusive environment that promotes wellness and peace of mind, plan your next workout here.
Rather than solely focusing on burning fat and toning your muscles, this studio aims to restore your body through breath and meditation. That way, you'll finish your routine feeling just as refreshed as you do energized.
On top of their cycling and yoga sessions, these exercise gurus offer up TRX classes. This suspension-based training technique teams up with your intense cycling schedule to tone your core and improve your balance.
By incorporating this practice into your already-amazing workout routine, you'll help to transform your mind, body, and spirit.
Check out the videos on their Facebook profile to stick to your 2019 fitness goals!
Pulse Fitness Training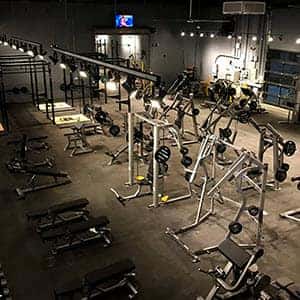 Regardless if you've been searching for a gym that offers customized personal training or you want to work up a sweat in a group class, you'll find everything you need at Pulse Fitness Training.
Once the trainers have performed a fitness assessment and evaluated your skill level and body type, you'll be provided with a personalized training plan that's designed to help you reach your objectives.
In addition to their fully equipped fitness center, you can give your routine a boost with convenient amenities like a shake bar, prepared meals to go, a scheduling app, and more. Thanks to these extras, you won't be able to find an excuse to miss your daily workout.
To pair your daily sweat session with a little motivation, this studio serves up a variety of group classes—ranging from Boot Camp to Aerobics, and more.
Register for your first class or personal training session on their Facebook!