These Clinton Township Gyms Want to Pump You Up!
Have your guns been feeling a bit too much like marshmallow shooters lately? Or, maybe your pants are just a bit snug? No matter the case, if you're not feeling good, it's time to do something about it.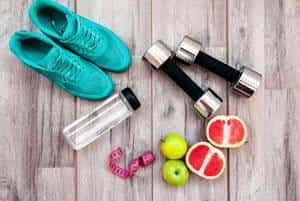 Hitting up any one of these Clinton Township, MI, area gyms will have you toned and ready to tear up the beach in no time at all.
AP Fitness
Losing weight and building muscle are all well and good, but for some of us, the goal is just to feel good. If this is what you're looking for, AP Fitness can help.
In the eyes of the AP trainers, the only way to live life to the fullest is to feel comfortable and healthy in your own skin. From here, the fun will come naturally.
AP Fitness offers online, at-home and corporate training, as well as group sessions.
Powerhouse Gym
More than likely, you've heard of Powerhouse Gym before. With 300 licensees in 39 states, it's by far and away the biggest gym on this list. For over 40 years now, it's stood apart as an industry leader.
The facilities here in Clinton Township (like all over the country) are state-of-the-art, offering only the latest and greatest equipment. No wonder celebrities like Dwayne "The Rock" Johnson choose Powerhouse as their gym of choice!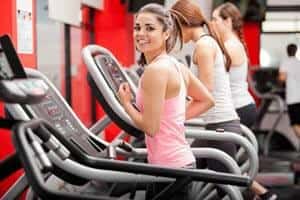 Switch CrossFit
In the past few years, you've probably heard of the CrossFit trend. Why is it so popular, you ask? Simple: This method really does get results.
The experts at Switch CrossFit are some of the most knowledgeable in the area, making theirs the true CrossFit capital of Clinton Township.
Stop in today for nutritional counseling, personalized training sessions, or healing advice. You can even bring the kids in for their own junior CrossFit session!
Time to Hit the Showers
When visiting these three Clinton Township, MI, gyms, it's almost impossible not to work up a sweat. And it won't even feel like a chore! See what we mean by taking a tour of one of them today.