Maintenance Schedule Guides

Cars require regular maintenance to ensure they continue to perform properly. Whether you drive a Ram 1500 or a Dodge Charger, you will need to replace or change key mechanical components every couple of years. To help you know when it may be time to service your vehicle, Dick Huvaere's Richmond CDJR created maintenance schedules for Chrysler, Dodge, Jeep, and Ram models.
Car owners like you in Richmond, New Baltimore, and Detroit can browse this page to learn more. When you see your vehicle, click on the link to be brought to a separate page detailing when your car needs maintenance and why.
Jeep Cherokee Maintenance Schedule
Jeep Compass Maintenance Schedule
Why Read Our Maintenance Schedules?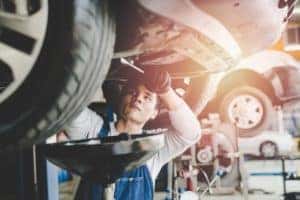 You want your vehicle to bring you years of enjoyment for miles to come, so it's important you regularly maintain your car. You don't want to miss an important service like an engine oil change or spark plug replacement. Our maintenance schedules will provide you with a detailed schedule that you can follow to make sure your engine stays in top condition.
What You'll Learn About Regular Maintenance
In our maintenance schedules you will learn about the importance of key vehicle mechanisms like engine filters, tires, transmission oil, and brakes. In addition to learning about when it's the right time to replace or change certain components, you will learn about what may happen if you fail to replace them at the recommended intervals. Our maintenance schedules are designed to educate you on your car's engine and tires, so you can better maintain them.
Our Service Center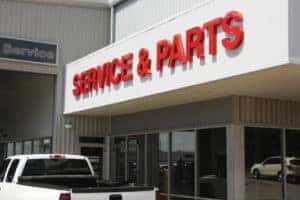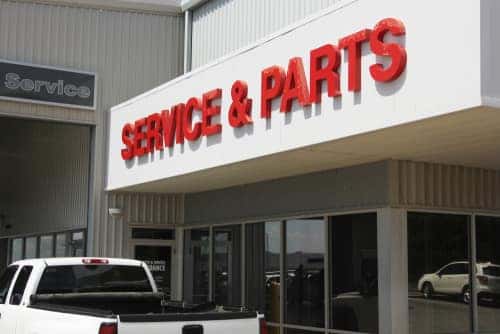 After you have read through your car's recommended maintenance schedule, you may realize your car is in need of a service. Dick Huvaere's Richmond CDJR offers an on-site service center to help serve our neighbors in Richmond, New Baltimore, and Detroit. Our center boasts knowledgeable technicians who are highly trained to perform any services your car may need from transmission repair to brake fluid replacement.
If you have any questions about what services your car may need, contact our center today. Our service center team members are happy to inspect your vehicle if something seems out of the ordinary and will provide the best advice on how to handle any issues. Conveniently schedule your next service appointment online or give our center a call.