2017 Ram 1500 vs Toyota Tundra
When you live in the Richmond, New Baltimore, or Detroit area, you're going to need a vehicle with a little extra muscle from time to time. In which case, you might consider either the 2017 Ram 1500 or the Toyota Tundra.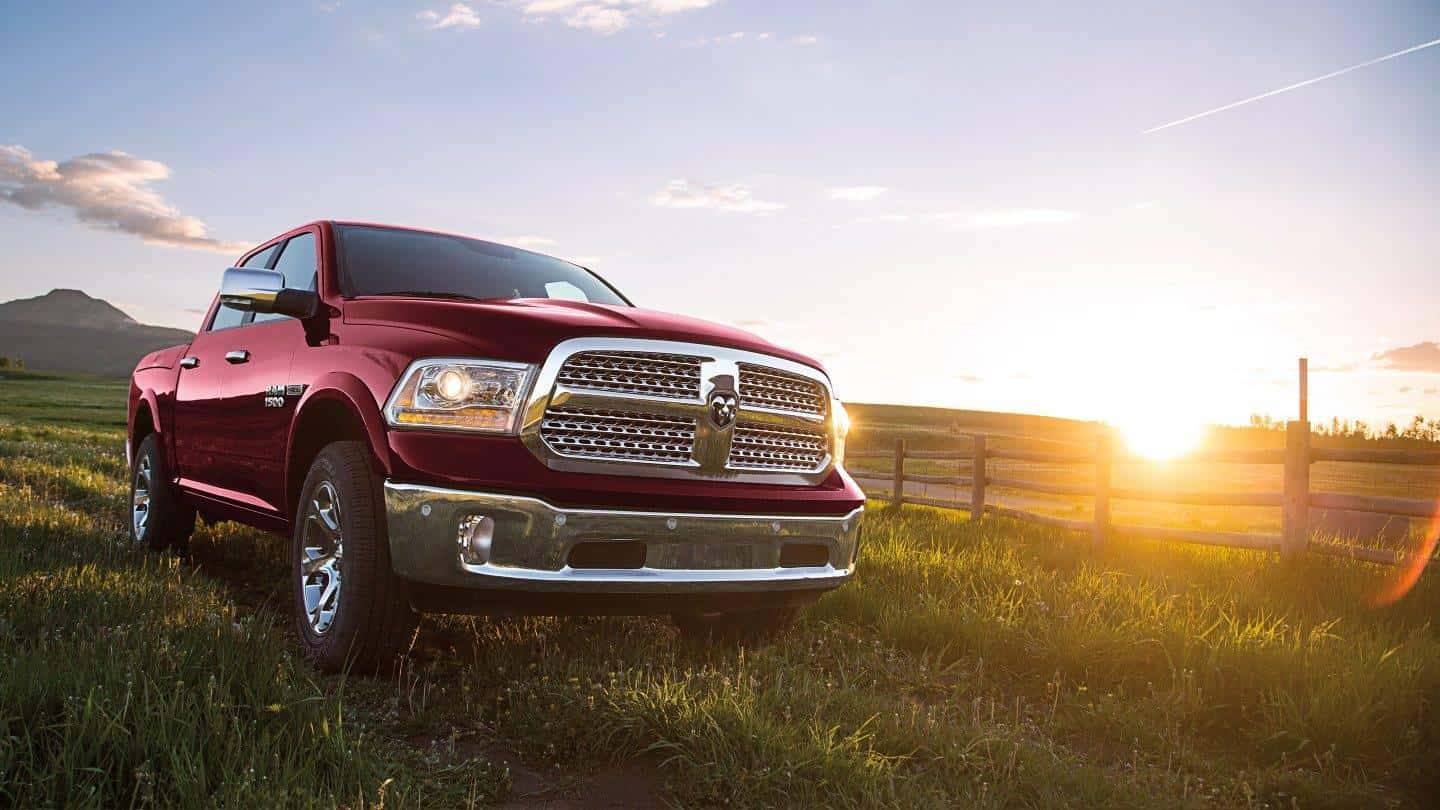 If you're having trouble deciding between the two, you'll want to take a look at this comparison by the Dick Huvaere's Richmond Chrysler Dodge Jeep Ram team. Here, we'll show you which truck is the more reliable of the two.
Towing & Off-Road Abilities
In terms of what they were built for, the 2017 Ram 1500 and the Toyota Tundra seem to have two very different purposes. For example, the Ram 1500 was no doubt built for some heavy-duty hauling.
The 1500 comes with several different towing features, including a class IV receiver hitch and 7-pin wiring harness. You can also choose to add in the available trailer brake controls and tow mirrors. With all this equipment, you'll be able to haul as much as 10,410 pounds of additional cargo.
Things are a little different in the 2017 Toyota Tundra. This vehicle lacks many of the additional towing features that you'd find in the Ram 1500. For this reason, it can only haul a maximum of 6,800 pounds of cargo.
2017 Ram 1500 vs Toyota Tundra: Performance Specs
If you're wondering why these two trucks have such major differences in their towing abilities, it all comes down to powertrain.
The Toyota Tundra aims to save a little more gas with its powertrain by adding in a few eco-minded enhancements to its 4.6L V8 engine. While these enhancements will give you a bit of a boost in fuel economy, they seem to compromise overall power. For this reason, the Tundra can only produce 310 horsepower (hp) and 327 lb-ft of torque.
The 2017 Ram 1500, on the other hand, is all about muscle. With its available 5.7L V8 HEMI® engine, it can generate as much as 395 hp and 410 lb-ft of torque. With that kind of brawn, it's no wonder it can haul so much.
Ram 1500 & Toyota Tundra Safety
In terms of their safety, the Ram 1500 and Toyota Tundra appear to approach passenger protection in two different ways. The Tundra, for example, relies on its technology array to keep passengers safe. The Ram 1500, however, relies on structure.
Not only does the Ram 1500 come with one highly rigid body, it also features a part-time 4-wheel drive system (4WD) and stability controls. With 4WD, it's much easier to stay on course, even when the roads are rough.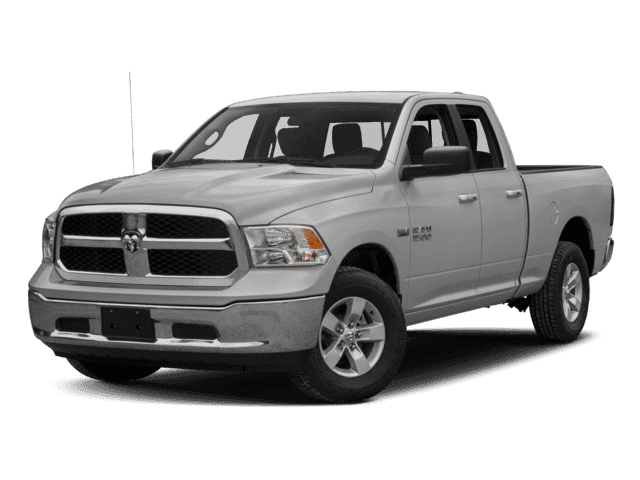 A 4WD system is unfortunately not standard in the Toyota Tundra. Rather, you'll have rear-wheel drive. This system is bolstered somewhat with an automatic slip differential, but it can't make up for a lack of 4WD.
Try the Toughest Truck Around
At Dick Huvaere's Richmond Chrysler Dodge Jeep Ram, we want all our Richmond, New Baltimore, and Detroit area customers to have the muscle they need. That's why we'd recommend the 2017 Ram 1500 over the Toyota Tundra.
Before you make up your mind, you should get behind the wheel. Contact us today to schedule a Ram 1500 test drive!