Team Building Activities Near You
If you're looking for a way to really bring your team together, we're sorry to say, a good old-fashioned meeting probably isn't the way to do it—even if you have put together an extra special PowerPoint presentation.
Instead, why not try something fresh and exciting? Something that can truly challenge your team, all while bringing them together? If that's what you want, then these team building activities near Richmond, MI, are just for you.
The Adventure Park at West Bloomfield | Book Now
Connect on Facebook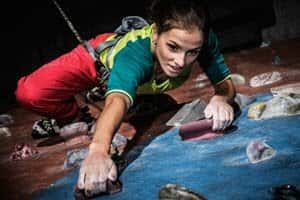 There's nothing like the great outdoors to really bring people together. Instead of embarking on your run-of-the-mill nature walk, why not spring for something more adventurous?
The Adventure Park gives teams the opportunity to climb, navigate rope bridges, and zipline through the trees with their aerial forest park. The adrenaline rush alone is sure to boost morale.
GRIT Obstacle Training | Book Now
What did you love most about the playground as a kid? Was it the monkey bars? Climbing the jungle gym? Well, just because you've gotten a little longer in the teeth, that doesn't mean you've outgrown the playground.
At GRIT Obstacle Training, teams can relive their youth by hitting the adult playground—complete with swings, ramps, ladders, and more. Work together to make it through this exciting obstacle course!
Phoenix Freerunning Academy | Book Now
If you've fallen down the YouTube rabbit hole a time or two, then there's a good chance you've seen a parkour video before. For all the incredible acrobatics it entails, it really is a sight to behold.
Lucky for you, your entire team can learn about the tricks behind parkour at the Phoenix Freerunning Academy. This unique facility is the only one in the entire state of Michigan dedicated solely to the art of parkour.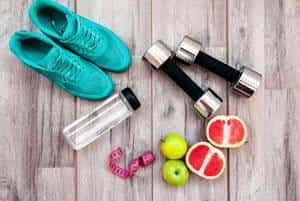 Bring Your Team Together the Fun Way
The tried and true team building exercises can get the job done in a pinch. Sitting in a stuffy office space with yet another PowerPoint presentation won't produce organic connections between you and your colleagues. But if you're looking to bring your team together in a way they won't soon forget, you'll have to try out one of these three Richmond, MI, team building activities. Book today before they fill up!