Vehicle Technology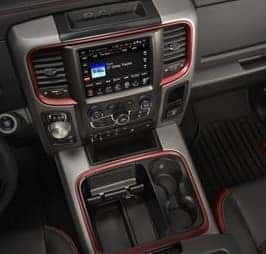 Modern cars are including more and more innovative technology to improve entertainment, safety, and convenience. With so many technology features to choose from, however, it can be difficult to determine the right vehicle for your specific needs. If you're shopping for a new car in Richmond, New Baltimore, or Detroit, check out these technology reviews from Dick Huvaere's Richmond Chrysler Dodge Jeep Ram. These reviews will give you the information you need about the newest technology to make the right decision on your next vehicle.
Entertainment and Safety Technology
Automotive tech has come a long way in recent years, and the Chrysler, Dodge, Jeep, and Ram lineups have some of the most innovative technology on the market. These technology features are designed to enhance your entertainment options, provide better safety on the road, and keep you connected to everything going on outside your vehicle. So, it's important to know what these features are and what they do, to ensure you're choosing the vehicle that has everything you need. Are you looking for a rear-seat entertainment system to keep the kids occupied on a long trip? Would you prefer to listen to all your music with a top-notch infotainment system and the concert-quality sound of a premium audio system? Is a suite of advanced safety technology that gives you alerts to prevent an accident high on your priority list? You can find the answers to these questions and more when you read an in-depth technology review.
About Our Dealership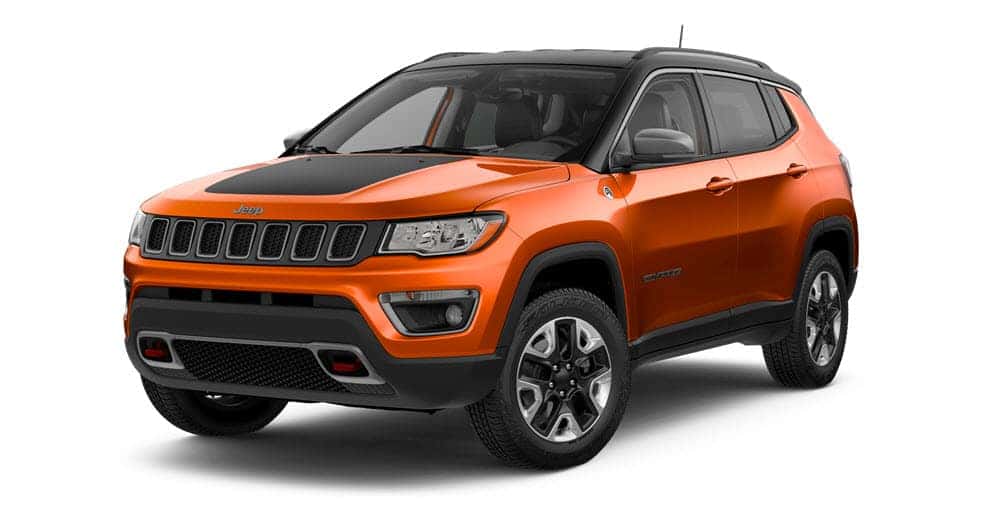 Once you read some of our technology reviews and decide on a vehicle that seems like a great fit, our dealership can help you with the next steps. We carry a wide selection of vehicles in different makes and models, all equipped with the newest technology, so you can explore your options and find your perfect match. If you need some help choosing, our sales representatives would be happy to assist. They know all there is to know about our inventory of cars, trucks, and SUVs, so let us guide you through your selection and recommend a few options that are well-suited to your needs.
Experience Our Vehicle Technology in Person
After reading our technology reviews and learning more about what these vehicles have to offer, visit our dealership to get a demonstration of this automotive tech and future technology in person. We'll be happy to show you all the features and options available, so you can make the right choice for your next vehicle. Call or stop by our dealership today to get started!