Make a Difference with these Detroit Area Volunteer Organizations
A city is a colorful environment. As you walk out your door every day, you'll experience the confluence of culture and class, with neighbors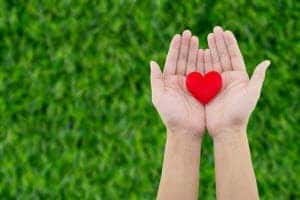 from all walks of life. This kind of diversity makes Detroit, MI, a truly exciting place to live. Still, for the city to really thrive, it takes a community effort. And these three non-profit organizations give Detroit residents the opportunity to give back in a multitude of ways.
The city probably seems like the last place you'd go to reconnect with nature. But thanks to the Nature Abounds™ organization, you can unplug, wake up, and really take action to get in touch with the world around you. Through education, and new and evolving projects such as the Turtle Ambassadors and IceWatch USA, Nature Abounds™ teaches Detroit residents how to coexist peacefully with nature. The healthier we can make our environment, the happier we're bound to be.
No matter what stage of life you may be, it's never too late to better yourself. This very sentiment is exactly what the Siena Literacy Center is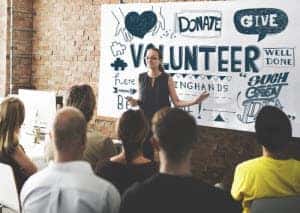 all about. The center provides tutors and adult education classes for locals looking to learn reading, math, or computer skills, as well as ESL. Since 1995, they've been helping adults achieve their academic goals in ways in which they never thought possible.
In recent decades, we've all heard stories about the gentrification of underprivileged neighborhoods. Big business rolls in, and while they do make the neighborhood nicer, they also make it completely unaffordable. The Urban Development Corporation strives to revitalize communities while maintaining a realistic cost of living for lower income families. Mainly, they provide residents with enriching programs and activities in safe, drug-free environments.
Have You Given Back to Your City Lately?
We've all heard the famous Gandhi quote, "Be the change that you wish to see in the world." When it comes to your city and your environment, that couldn't be any truer. Set positive change in motion today by getting involved with any one of these three Detroit, MI, volunteer organizations.