Browse Through Our Car Comparisons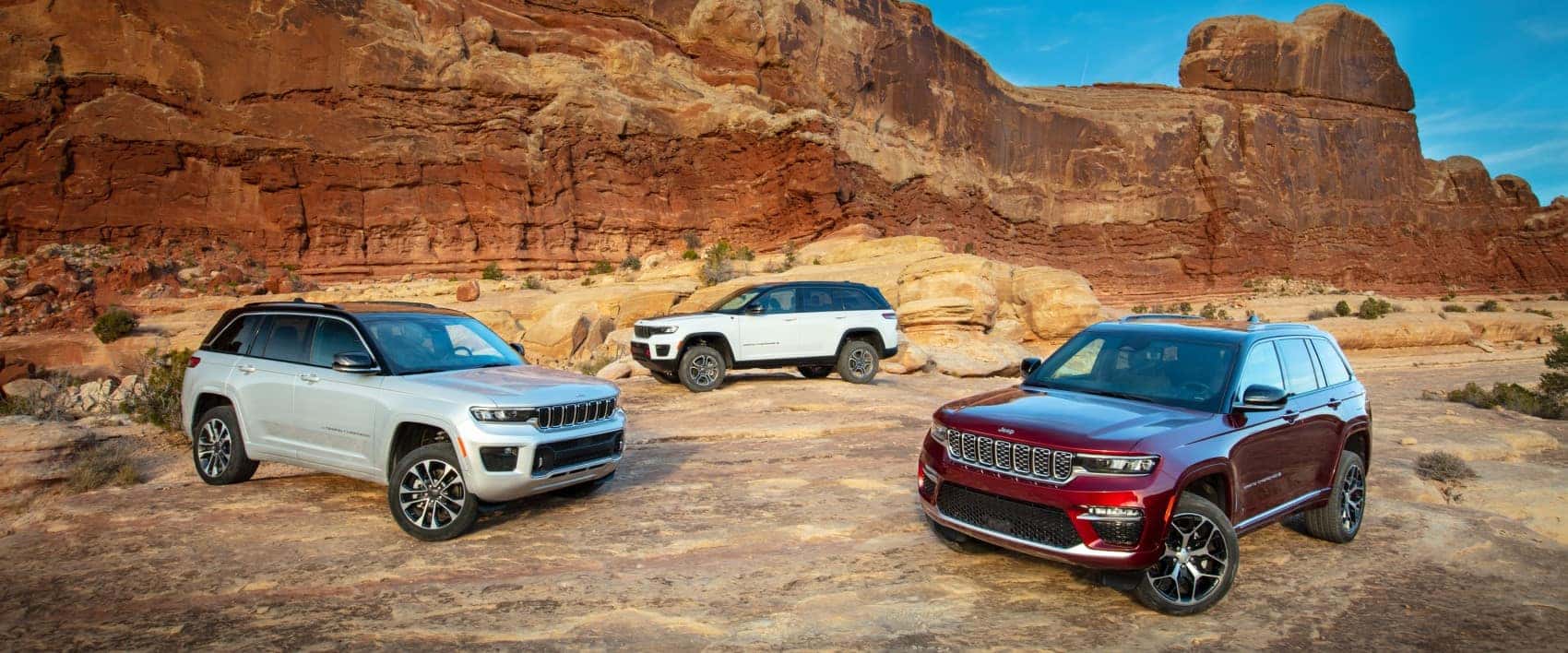 A new car is one of the major purchases you'll make in your entire life. So, before you settle on something, it's important that all Richmond, New Baltimore, and Detroit, MI, area drivers do their homework first.
To ensure that you've made the most informed decision possible, our team at Dick Huvaere's Richmond Chrysler Dodge Jeep Ram has put together this library of car comparisons.
Ram Comparisons
Jeep Comparisons
What is a Car Comparison?
A car comparison is what it sounds like—a comparison between one of our vehicles and a competitor's vehicle. We do this so we can put all the information you need to make an informed decision into one place, so you can streamline your car-buying process.
We'll put one of our vehicles up against one of our competitors to show you side-by-side their pros and cons. Sometimes we'll even compare cars from the same brand, so if you're between two, you can use this to help you make your final decision.
What Our Car Comparisons Cover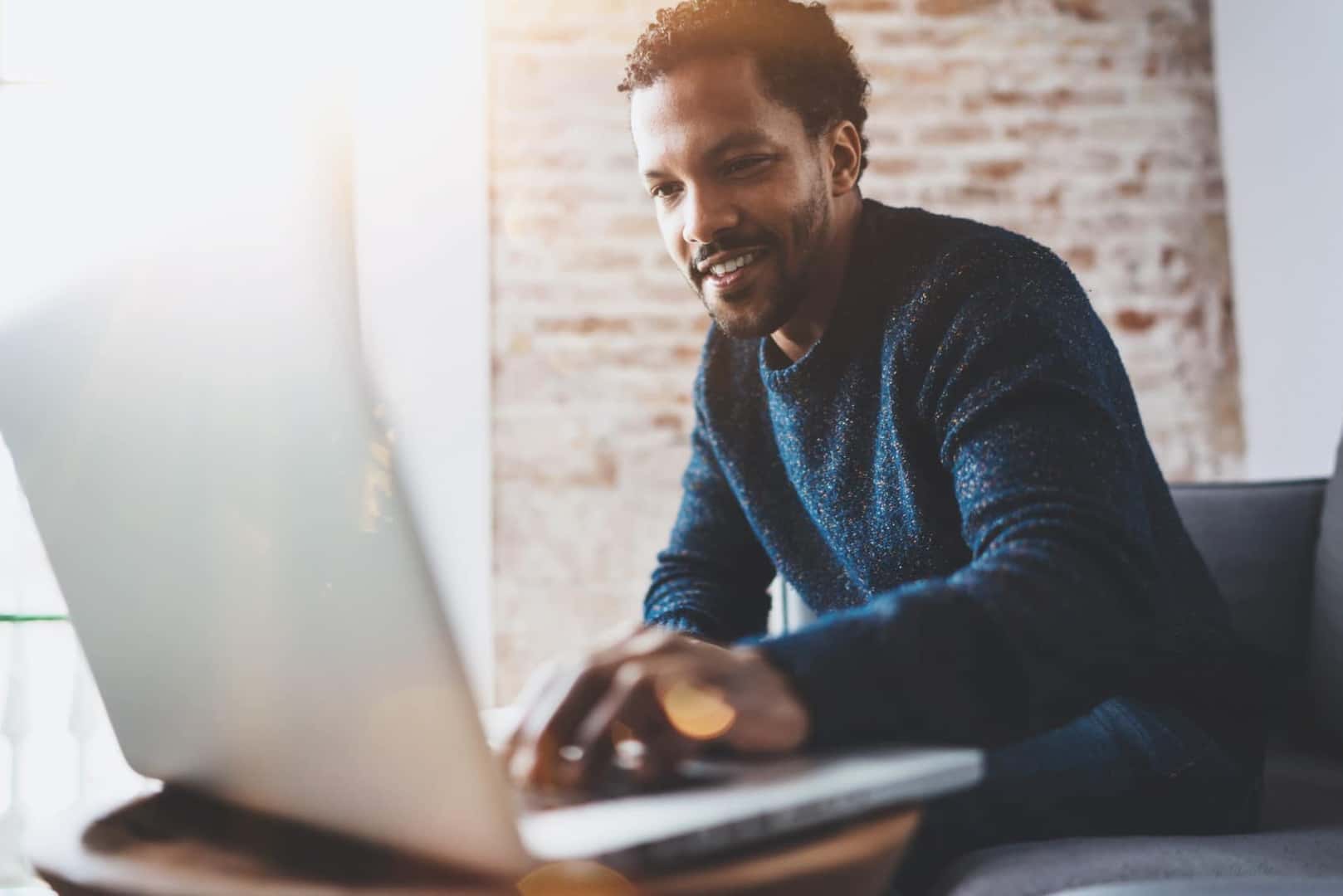 No matter what you're looking for, we want our comparisons to be helpful for you. Our comparisons cover things like interior and exterior dimensions, cargo space, components in the engine, colors, or upholstery. But our comparisons are not one size fits all.
If you're looking for a car good for the morning commute, we might go over fuel efficiency so you can plan your daily driving. Looking for a truck? We'll talk about things like towing power, so you know how much you can bring along.
Maybe you're looking for a minivan to help transport you and the kids. Then we'll go over seating and cargo space so you can pack appropriately. We might also go over technology and how our vehicles can keep your family entertained on the road, no matter how long the trip is.
How Our Car Comparisons Can Help You
No matter what you're buying, you always want to get your money's worth. However, this is especially true when purchasing a car. If you're going to be driving the vehicle day in and day out, you want to know you've chosen one of the best models in its class. Learn more about our lineup by reading our vehicle reviews.
We specialize in Chrysler, Dodge, Jeep, and Ram vehicles because we're so confident in their quality. You'd be hard-pressed to find another brand with better features and specs.
We've collected all these vehicle comparisons just to show you that. Each one pits one of our favorite models against another leading model in its class. Time and again, you'll see that the competitor tends to fall short.
Our Inventory Can't Be Beat
Once you've picked out a model you really like, you can easily head over to our online inventory, where you'll be able to see everything we have in stock. Whether it's new, used, or certified pre-owned that you're looking for, we probably have it.
If you're looking for a rugged off-road vehicle, you can't go wrong with a member of the Jeep family. The iconic Wrangler is just what you might be looking for when you decide to hit the trail towards adventure.
Or maybe you're searching for a truck designed for both business and pleasure. Then get behind the wheel of one of our Ram models. These tough performance machines are as stubborn as their namesake, so they're sure to get you where you're going and not stop for any bumps in the road.
Are you looking to become the new ruler of the carpool? Then Chrysler might have just what you're looking for with its range of minivans, like the Pacifica. With up to eight seats, everyone can come along, whether you're just going to school or on vacation.
Not only that, but we have some excellent vehicle specials and incentives that we also offer on our website. Be sure to check them out before buying to secure the best price possible.
Let These Car Comparisons Help You Choose
If you're still undecided on which model you should choose for your next car, reading through these car comparisons can help you make a concrete choice.
After you've made a decision, just give our team at Dick Huvaere's Richmond Chrysler Dodge Jeep Ram a call. We're more than happy to help all Richmond, New Baltimore, and Detroit, Michigan, customers find their next car. Contact us today!