Things To Do Richmond MI
Dick Huvaere's Richmond Chrysler Dodge Jeep Ram has long been a staple in the Richmond, New Baltimore, and Detroit area communities, providing all our neighbors and friends with the finest service we can.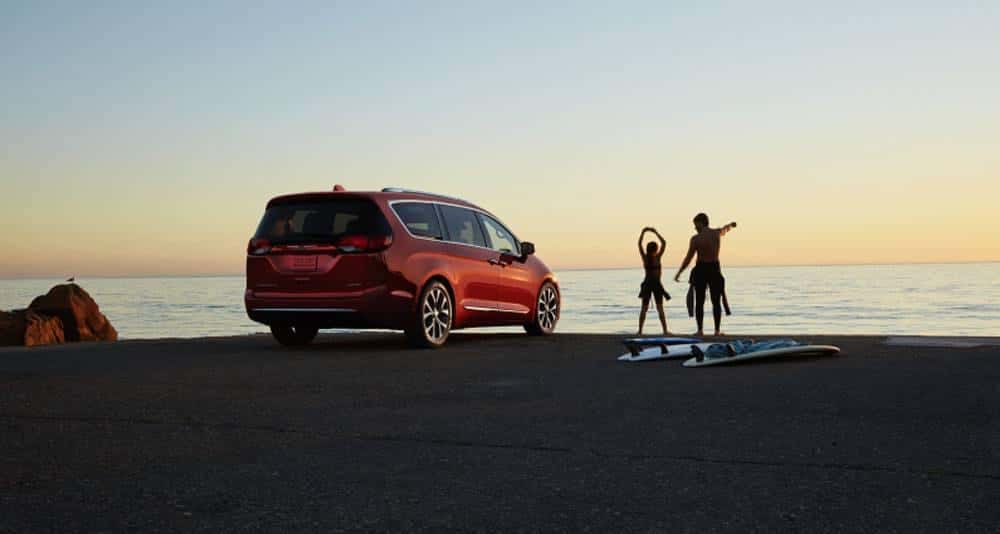 Naturally, in that time, we've developed quite a bond with these wonderful towns. On our days off, we're always eager to head out and experience some great local events. And trust us when we say, there are many of them! To show you, we've put together this handy library of events.
Upcoming 2018 Events Near Me
Date: June 15, 2018
Time: 4:00 p.m. – 6:00 p.m.
Location: Club Pilates, 31255 Southfield Rd, Beverly Hills, MI
Club Pilates, the nation's largest premium boutique Pilates franchise, is celebrating the grand reopening of its Beverly Hills studio with a Puppies and Pilates fitness event to raise money for Almost Home Rescue League. Interested participants are asked for a minimum $10 donation. Call (248) 878-9905 to reserve your spot in the class!
Date: June 23rd – June 24th, 2018
Time: 11:00 p.m. – 6:00 p.m.
Location: St. Mary's Orchard Lake, 3535 Commerce Rd, Orchard Lake, MI
Artists and patrons alike love the beautiful lakeside campus of St Mary's in Orchard Lake, where the Fine Art Fine Wine Fair will host almost 100 juried fine artists in a boutique-style art fair. In addition to the artists and their works, the fair will feature a fine-wine tasting, which will showcase wines from all over the world. Parking is free; admission to the art fair is $5 (children 13 and under are free). Wine-tasting tickets are available for $40 online at www.FineArtFineWineFair.com (any remaining tickets will be $45 at the door). Prices include art fair admission.
The Summer Stroll for Epilepsy
Date: June 23rd, 2018
Time: 7:30 p.m.
Location: Detroit Zoo, 8450 W. 10 Mile Road, Royal Oak, MI 48067
The Summer Stroll for Epilepsy takes place 7:30 a.m. Saturday, June 23, at the Detroit Zoo. It is an inspirational morning walk that brings people together to raise vital funds needed to provide the necessary programs and services offered by the Epilepsy Foundation of Michigan.
There's No Reason to Miss Out on All the Fun
So, you've got the transportation you need, right? Now, there's no reason why you should have to miss out on all the exciting things happening in and around your community.
From holiday events for kids and families to local food festivals and concerts, there's plenty of fun to be had in Richmond, New Baltimore, and the Detroit area year-round. So much, in fact, that it might be easy to lose track of things.
But, our team doesn't want to let that happen. That's why we've put together this helpful archive of local events. Click on any of the links on this page to get the inside scoop on when and where the fun is going down.
Your Community Partner
While we're running a business here at Dick Huvaere's Richmond Chrysler Dodge Jeep Ram, we're not so different than you. We're members of this community, too, and we believe in treating our neighbors with fairness. That means fair pricing on vehicles and service, as well as plenty of incentives.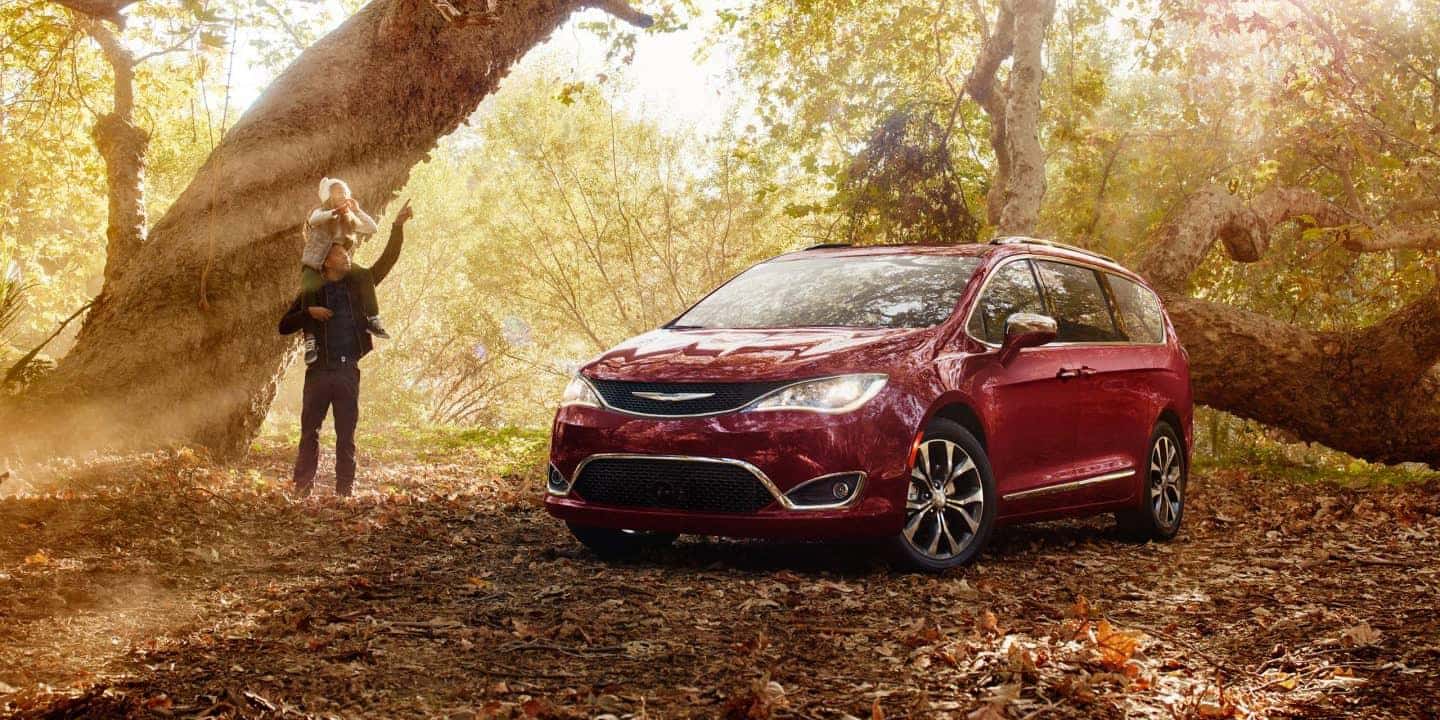 Here, we'll always place your satisfaction above all else. It's part of the reason why the FCA (FIAT Chrysler Automobiles) has awarded us the Customer First Award for Excellence. If you haven't had an amazing automotive experience, then we haven't done our job.
Will We See You Around Town?
So, what's next in the Richmond, New Baltimore, and Detroit areas? A concert, a festival, or a parade? No matter what's happening, you can turn to this library to stay up to date.
Hopefully, we'll catch you while you're out and about. If not, stop into Dick Huvaere's Richmond Chrysler Dodge Jeep Ram today to say hi!
Having back or neck pain? Visit Dixon Family Chiropractic located in Richmond, MI to start your journey to healing.
Local Spotlights
Best Places to Have Easter Brunch near Richmond, MI Guide to Irish on Ionia Snow Removal near Richmond, MI Volunteering near Detroit, MI